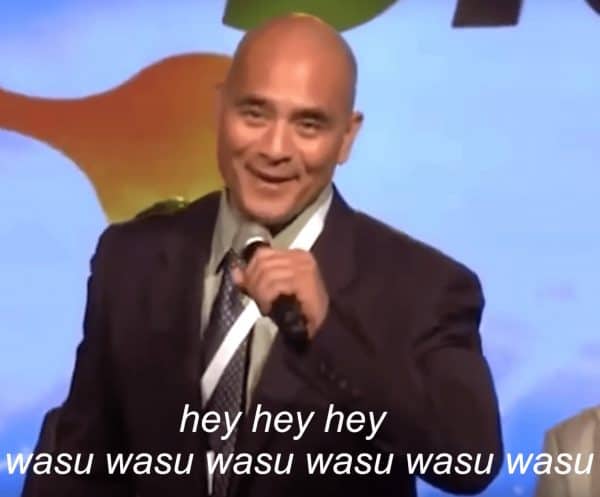 The man accused of leading the Bitconnect cryptocurrency pyramid scheme in India was arrested this weekend at an airport in New Delhi, Financial Express reports.
Divyesh Darji was en route to Ahmenabad, the capital of the Indian state of Gujarat, from Dubai, where he had been living.
The multi-level marketing BitConnect scheme started in 2016 and launched its own coin in 2017. The scheme was heavily promoted by "influencers" on social media with hundreds of thousands of followers and quickly became a global phenomenon.
Mr Barji allegedly held seminars in India to promote BitConnect and promised returns of 1% per day.
American victims of the scheme are now seeking restitution in a class action suit in American courts, where YouTube has been named as a co-defendent for running BitConnect promotional videos.
The Bitconnect coin debuted on exchanges in February 2017 for around 16 cents. But at the height of the market in December 2017, it traded as high as $442.
Persistent accusations of fraud and timely dumping brought the price down to $27 by January 18th.
Today, the coin reportedly trades on a single exchange for about 68 cents.
According to DNA India, BitConnect associates in India used general exuberance and promises of implausibly high returns to, "siphon off about Rs 88,000 crore," or close to $13 million US from Indian investors.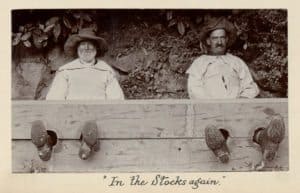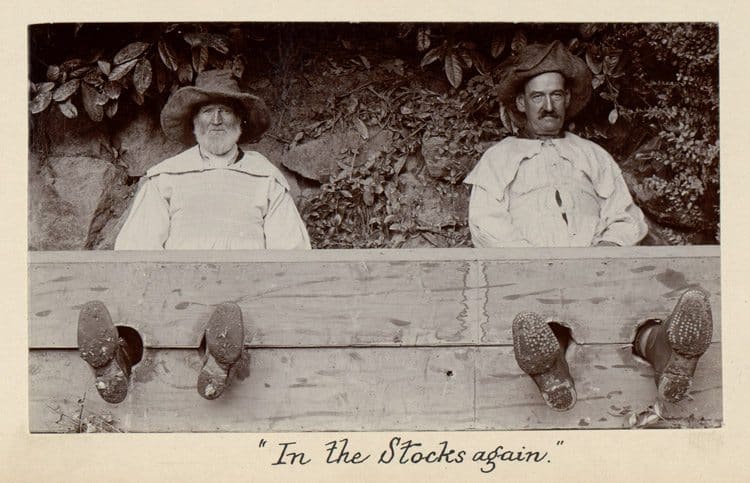 When the coin crashed in January, Indian Bitconnect leaders reportedly closed their exchange and scattered into hiding. Darji went to Dubai, where he kept BitConnect offices in the famous Burj Khalifa tower.

High-profile Gujarati politicians have also been accused of BitConnect involvement in India, where the aftermath of the ponzi scheme devolved into instances of kidnapping and extortion.

Mr Barji was arrested after Indian Immigration individuals responding to a look out circular notified the Gujarat Criminal Investigation Department that Barji was on his way.

Sponsored Links by DQ Promote