New Zealand-based equity crowdfunding platform PledgeMe has joined forces with financial institution Māori Women's Development Inc (MWDI) to launch a new crowdfunding platform called Tā Koha. The platform's description reads:
"Tā Koha emerged as a need for more capital options for Māori and was co-created in a relationship between NZ's foremost leaders in crowdfunding –  PledgeMe (New Zealand's first crowdfunding platform) & Māori Womens Development Inc (a Charitable Trust focused on supporting wāhine Māori and their whānau to succeed in business)."
According to the organization, Tā Koha supports Māori business and seeks funds for the kaupapa they care most about. Both PledgeMe and MWDI claimed that Tā Koha is the first crowdfunding platform designed specifically for Māori entrepreneurs. The duo also reported that Tā Koha will be the first indigenous crowdfunding programme to be launched globally and will be supported by Government under the He Kai Kei Aku Ringa fund and attended by the Minister for Māori Development, Hon. Nanaia Mahuta.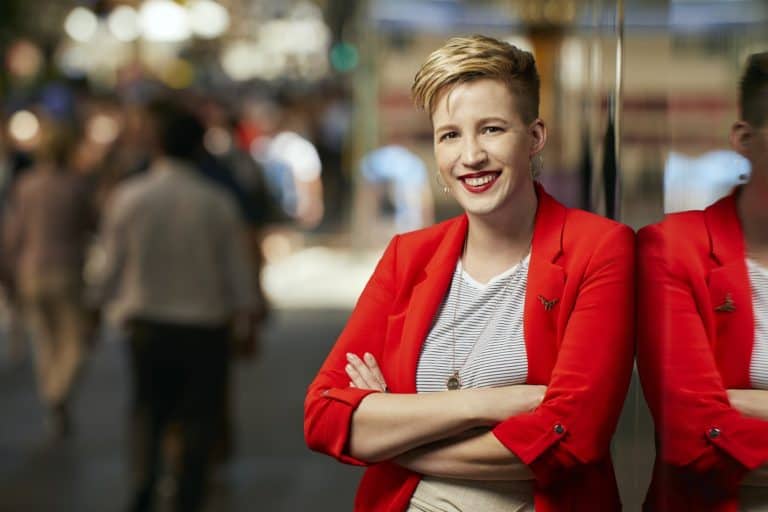 While sharing more details about the new crowdfunding platform, PledgeMe CEO, Anna Guenther, stated:
"Tā Koha is about supporting Māori entrepreneurs to use the power of their crowd to fund the things they care about within their community. Our PledgeMe team realised that although we had supported over 1,200 campaigns and raised over $27 million dollars, there were not enough Māori actively or equitably participating in this form of community wealth generation."
MWDI CEO, Teresa Tepania-Ashton, then added:
"Tā Koha is a gateway for tangata whenua to learn about the fundamentals of crowdfunding. This is a wonderful opportunity for our people to learn how to maximise this platform for the benefit of their own whanau and community."
Tā Koha is set to launch on August 30th.