LumoXchange, U.S.-based fintech payments company, announced on Monday the launch of its money transfer service to the Philippines. The company reported it has built a platform that allows users to compare exchange rate offers from the leading banks in the Philippines and send money. Users may also get 1-2 Philippine Pesos more for every U.S. dollar converted when sending money versus existing players in the market.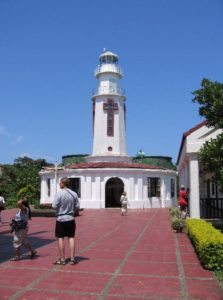 Founded in 2015, LumoXchange provides ways to compare shop for the best possible exchange rates and make payments globally on a single platform. The company revealed that through its Local Exchange Networks (LENs) it has created a local financial institution for each country and is able to provide cross-border payments. LumoXchange reported that it provides exchange rates from its partner financial institutions in the Philippines and lets users compare exchange rates, review customer ratings, and send money.
LumoXchange also stated that the Philippine banks compete to convert inbound remittances to Filipino Pesos by offering competitive exchange rates and options to pay beneficiaries directly into their bank account or cash pick-up. Among the early supporters of LumoXchange's money transfer concept is the Philippine government-owned Development Bank of the Philippines (DBP). The company went on to add that its other bank partners include Banco de Oro (BDO) and Land Bank of the Philippines, a government-owned bank with an extensive rural branch network.