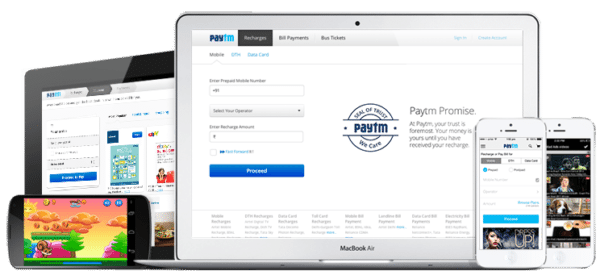 Berkshire Hathaway, a multinational conglomerate holding company that was founded by American business magnate, investor, speaker and philanthropist Warren Buffett, is reportedly set to buy a small stake in One97 Communications Ltd, the parent of mobile wallet service provider Paytm.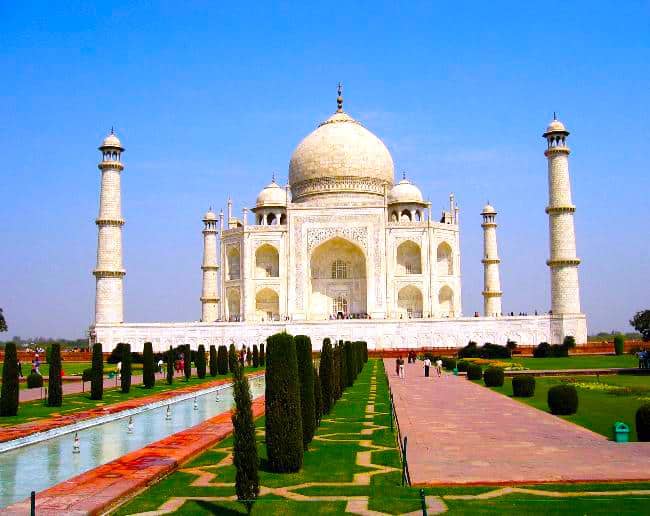 According to India's media outlet Mint, Paytm has been in talks with Berkshire Hathaway since earlier this year to raise about ₹ 2,200- 2,500 crore (which is $300-350 million) at a valuation of about $10-12 billion. Although the information about the stake was submitted anonymously, a Berkshire Hathaway spokesperson revealed in an email that the investment was made and while it is Buffett's company making the investment, he himself is not involved in the transaction. Mint also reported that the transaction is likely to be announced within the next two weeks and it will be Berkshire Hathaway's first investment in India's startup ecosystem.
Founded in 2010, Paytm claims tone India's largest mobile payment and commerce platform. It was started by offering mobile recharge and utility bill payments and now it offers a full marketplace to consumers on its mobile app. Paytm's investors include SAIF Partners, Sapphire Ventures, and Saama Capital, and Ant Financial (Alipay).
"We offer mobile payment solutions to over 7 million merchants and allow consumers to make seamless mobile payments from Cards, Bank Accounts, and Digital Credit among others. We pioneered and are the leader of QR based mobile payments in India. With the launch of Paytm Payments Bank, we aim to bring banking and financial services to half-a-billion un-served and under-served Indians."
The news about Berkshire Hathaway comes just days after Paytm announced the launch of its new AI Cloud computing platform in India. According to Paytm, the Paytm AI Cloud for India' is geared towards Developers, Startups, and Enterprises. The company also reported the AI Cloud offers a suite of business-centric apps for organizations that need cloud computing solutions, as well as ready-to-use services to automate their workflow, easy to integrate payments, messaging and customer engagement without the hassle of managing hardware and software.