Standard Chartered announced on Wednesday it has joined forces with Siemens Financial Service and TradeIX to create an end-to-end blockchain-based trade finance guarantee platform.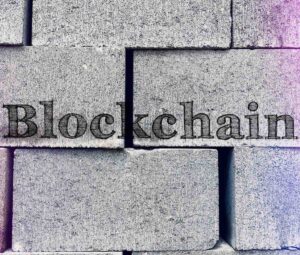 According to the trio, this new platform is to transform the traditionally paper-intensive bank guarantees business. The companies claim to be the first blockchain client pilot that fully digitizes the process, from initiation of the bank guarantee to the claim handling and the solution will also enable Siemens Financidigitizegitise its guarantee process for customers with large transaction volumes in the future, spanning issuance, amendments and claims, eliminating the multiple touch-points and inefficiencies.
While sharing more details about the platform and partnership, Motasim Iqbal, Head, Transaction Banking UAE, Standard Chartered, stated that this is a solution that Standard Chartered believes will transform the way guarantees are issued and process in the UAE.
"Siemens Financial Services has been a key partner for us to build and develop this pilot on the distributed ledger and we believe that this technology can further be harnessed by the Dubai Smart City initiative."
Michael Bueker, Chief Financial Officer, Siemens added:
"We are delighted to partner with Standard Chartered in leading such game-changing transformation which will help our customers go digital in their guarantee and claim processes and achieve higher efficiency."
The pilot started in March 2018 and will be fully completed later this year.