Swarm, a blockchain for private equity platform, announced on Wednesday the release of its Market Access Protocol (MAP) for tokenized security trading. According to Swarm, the new MAP will reportedly provide a streamlined solution that facilitates the efficient flow of compliant transactions while also offering both privacy protection for participants and regulatory compliance.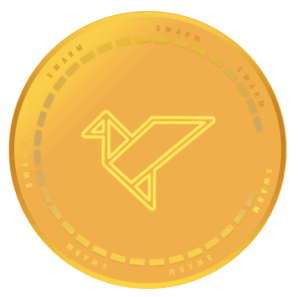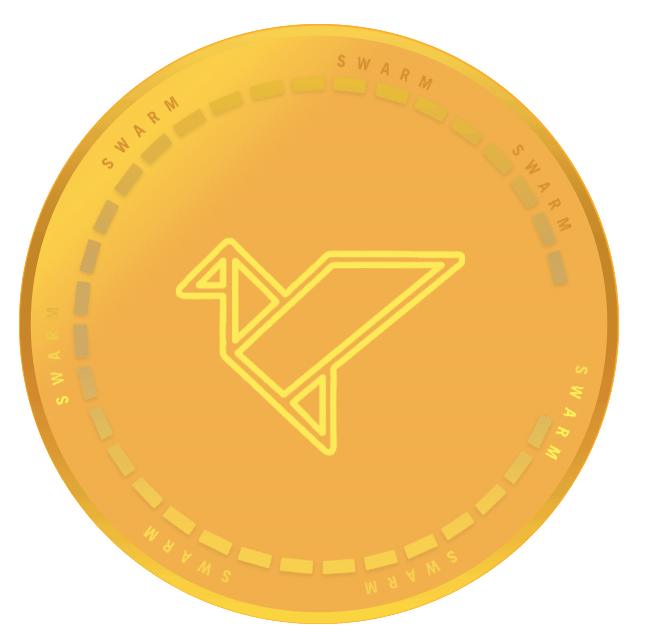 Swarm reported that the MAP contains a graph of protected data that can instantly surface whether or not a particular wallet is compliant with the requirements for any security token transfer and the graph shows whether a wallet has been validated against a set of qualifications (including KYC/AML, accredited investor, and geographically-based rules), which Qualification Providers provided that validation, what the associated costs are, and whether the validated data is congruent to the rules for the security token subject to each transaction. MAP does not contain personally identifiable information connected to each wallet.
Philipp Pieper, CEO of Swarm Fund, stated that existing whitelisting solutions are demanding on investors, as well as infeasible for qualification providers and exchanges to adopt. He then added:
"With MAP we are releasing an open protocol that enables participants in the security token market to interact based on essential privacy, incentives, and integration efficiencies. MAP will be a catalyst for the next wave of growth in crypto investing."
Launched in January 2018, Swarm is described as a fully decentralized capital market platform that democratizes investing by using the power of blockchain to open up alternative investment classes to small investors through asset-backed funds using crypto.  The launch of MAP comes just a few weeks after Swarm announced it opened up pre-funding of the Robinhood Equity Token or REHT. Accredited investors may now register to invest to hold equity in Robinhood. Swarm claimed the Robinhood Equity Token (RHET) is the first of many tokens representing equity in private companies expected to launch on the platform.