AlphaPoint, a U.S.-based blockchain company focused on enabling institutions to launch, scale, and operate digital asset networks and exchanges all over the world, announced on Thursday it has formed a partnership with VerifyInvestor.com, a tZero subsidiary and a provider of investor verification services for accredited investors.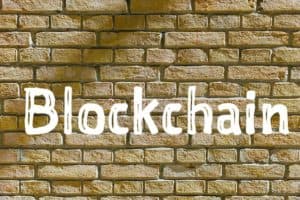 Founded in 2013, AlphaPoint enables customers to launch new products and services by providing institutions enterprise-grade blockchain solutions to digitize assets, launch markets, and reduce operational costs. Through the new partnership, AlphaPoint customers are now able to integrate VerifyInvestor.com's services, which includes a method of compliance through the ability to verify accredited investors to SEC safe harbor standards.

While sharing more details about the collaboration, Igor Telyatnikov, AlphaPoint co-founder and President, stated that he and his team are happy with the partnership as it offers clients a trusted solution to ensure complaint investor onboarding. Jor Law, VerifyInvestor.com Co-Founder, added:
"AlphaPoint's team is comprised of experienced capital markets professionals so it's no surprise that the company prioritizes features and integrations to support a credible and compliant solution. VerifyInvestor.com is proud to offer AlphaPoint's customers the ability to qualify the eligibility of their respective investors."
VerifyInvestor.com is described as a resource for accredited investor verifications trusted by broker-dealers, law firms, companies, and investors who insist on safety and reliability. It enables legally-compliant verifications for every type of accredited investor from anywhere on the globe.