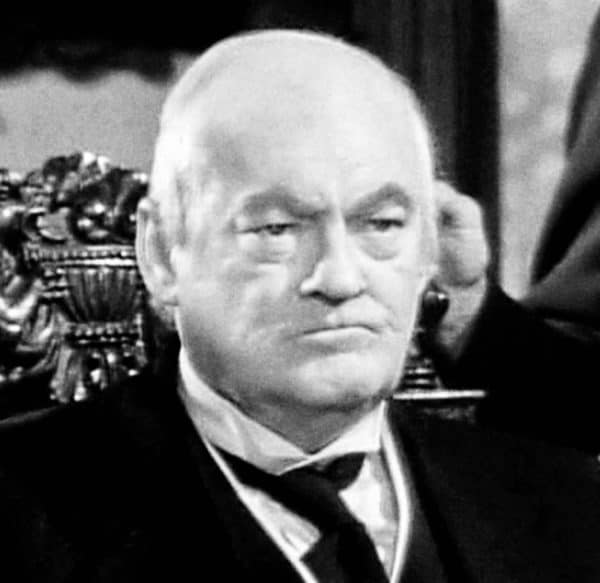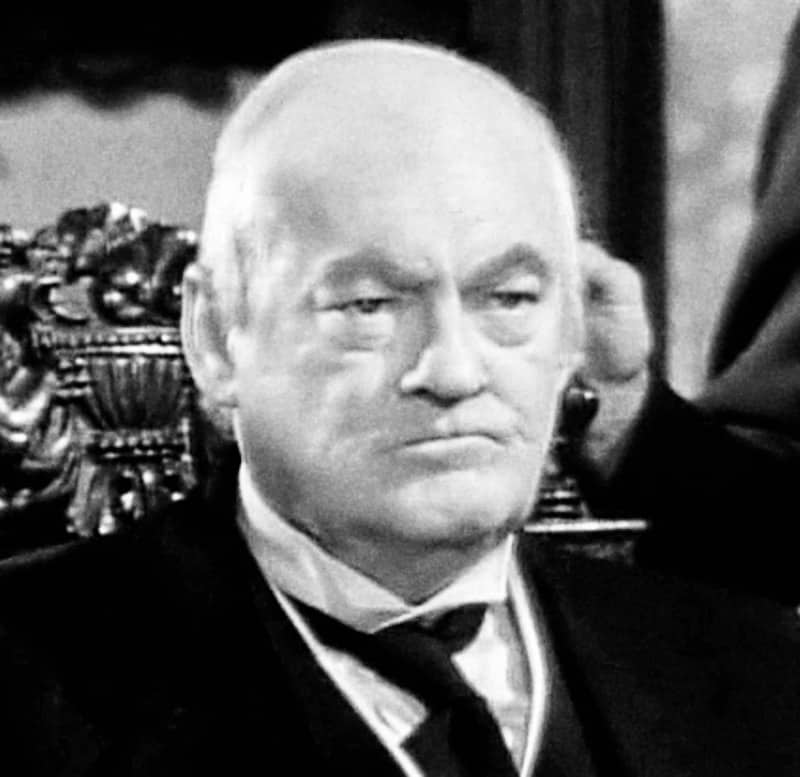 The idea of banking has been around for thousands of years. Archaeologists traced its origins back to ancient Mesopotamia, where tablets show that individuals recorded lending transactions. Then, as civilization created value for items like grain, rare jewels and, eventually, coinage and cash, banking practices continued to progress.
In the United States, the founding fathers established the country's first bank in 1791 to pay off the war debts and establish a common currency. Suffice to say, banking is a longstanding feature of human society and isn't going anywhere, any time soon.
But while banking is and will remain an integral part of human society, the way we experience it today is out of touch with how our world is evolving.
Today's consumer expects more efficiencies, greater choices for customer experience and complete transparency. Banking hasn't adapted particularly well to these desires and that's why we're seeing so many fintech startups emerge to challenge the status quo.
But while banking is and will remain an integral part of human society, the way we experience it today is out of touch with how our world is evolving #Fintech
Banks are inefficient for the end user
At their core, banks serve two audiences — those who want to save money and those who need to borrow it. This concept is as old as the idea of banking itself.
For savers, the average savings account interest rate in 2017 in the U.S. was 0.6 percent according to the FDIC. So if an individual placed $1,000 in a savings account with an 0.6 APY for five years, they'd end up with $1,003 at the end of the term. Earning $3 in five years probably wouldn't even account for inflation meaning this "saver" would be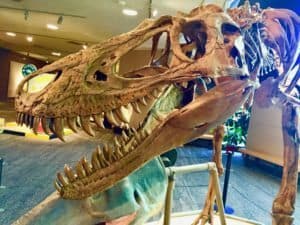 losing money on their investment. That is a pretty inefficient way to save.
Yes, there are some banks that offer higher rates for different products, but one has to dig around to find them and always look at the asterisk to see what other terms apply.
In some cases, it requires a high minimum balance, while in other cases there is a direct deposit requirement … so on and so forth. Always, a catch.
Meanwhile the banks take people's savings and loan it out to earn much higher interest rates for themselves, on the backs of borrowers who end up overpaying. In addition to high interest rates, though, the terms on these loans often come with onerous stipulations including co-signers, mounds of fruitless paperwork and even an early payment penalty.
Now, it should be noted that banks do provide FDIC protection on their investors' deposits. Of course, that benefits the bank as much as the depositor, courtesy of the federal government, i.e. you, the taxpayer. Are you noticing a pattern?
Bank policies & products are full of complicated jargon, needless provisions & a cover-our-ass attitude, ensuring the average person really can't decipher what may be a better option
There is a poor customer experience and lack of choice
In addition to being inefficient, modern banking does not provide the type of customer experience people want. Bank policies and products are full of complicated jargon, needless provisions and a cover-our-ass attitude, ensuring the average person really can't decipher what may be a better option in terms of investing or borrowing. New, online banks have emerged, capitalizing off this industry issue and making large gains in market share just by simplifying their language and user experience. Go figure.
Another issue: it's still difficult to transact in and out of banks into different products and opportunities. So most individuals remain within one banking family, which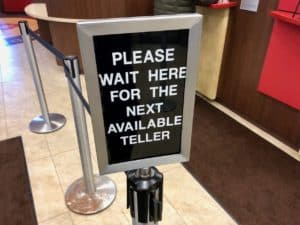 hinders choice. This is absurd when you think about how easy it is to make choices for other aspects of life. If one doesn't like the choices provided by a music platform, ridesharing service or car insurance company, they can easily compare options and switch to another service. The financial system conspires to ensure that's not the case when it comes to your money.
Generally, banks are also extremely slow to adopt to technology, which is why third party apps like Venmo were able to work around them and go direct to consumer light years before any banks offered similar services.
There is not enough transparency
Finally, there is still not enough transparency when it comes to today's banking practices. Banks have developed a way of operating for more than a hundred years and they don't want their institutions disrupted in any way. They argue that they've even become so big and established that their failure would be catastrophic to the global economy.
We all witnessed this happen in 2008 when Congress passed a bailout to help these institutions ride out the subprime mortgage crisis that they helped to cause and then hedged against in order to make more money (several were later fined for this, but it was really just a slap on the wrist).
Meanwhile, consumers saw their retirement incomes, housing values and employment opportunities plunge with no one knocking on their doors to offer them a bailout.
And yet, only 10 years after this crisis, banks are still making headlines for their shady practices today, from opening up false accounts, to accidentally signing up people for loans they never asked for.
While some consequences and fines were made because of the lack of transparency, last year, big bank profits reached an all-time high of $183.1 billion and that is before the tax cuts and lighter regulation will benefit their books for 2018. There is still nearly not enough transparency when it comes to banking as a whole. Unfortunately it is the savers and borrowers who suffer the consequences, unless individuals turn to the new options that are starting to emerge. The good news here is that many of these upstarts are built from scratch and are able to bake transparency into their operations from the beginning.
Only 10 years after this crisis, banks are still making headlines for their shady practices today, from opening up false accounts, to accidentally signing up people for loans they never asked for
---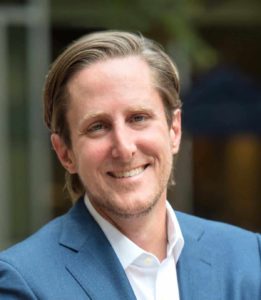 Brian Dally is a co-founder of Groundfloor and serves as the company CEO. He is responsible for marketing as well as setting long term direction and goals. Brian's 15 year career building disruptive technology startups spans stints in Silicon Valley, Boston, London and the North Carolina Triangle region. Previously, he led the launch of Republic Wireless to take on the big four cellphone carriers to international acclaim. As a result, millions more Americans can now afford a smartphone. Brian has a JD from Harvard Law School, an MBA from Harvard Business School, and a BA with Highest Distinction from the University of Virginia.

Sponsored Links by DQ Promote