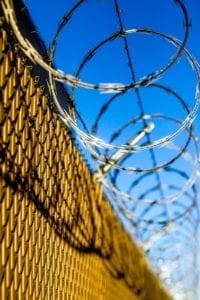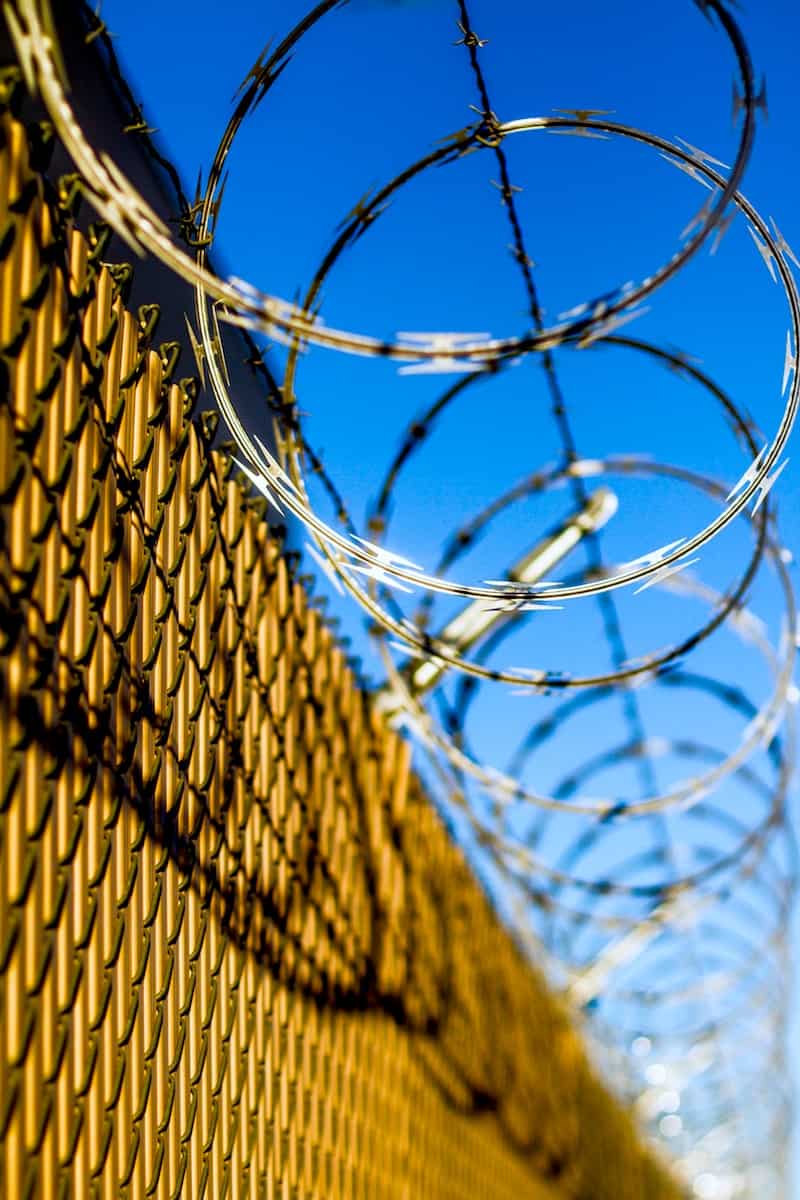 The Municipal Justice Bureau of Zhongshan has launched a blockchain-based, "community correction and supervision system," to track the movements of, "community prisoners at any time and any place," Zhongshan Daily reports.
The new system of "smart (and) mutual supervision" will reportedly settle data about parolees whereabouts across the databases of various agencies instead of at single points.
Tracking of prisoners' "online life" will be combined with the use of an "upgraded" electronic bracelet that tracks prisoners' movements in "daily life" as well.
Chinese authorities believe the new system will both reduce costs related to sending out staff to check on parolees and, "effectively reduce the resistance of community prisoners."
They also believe that the data can be combined, "to detect the possibility of community criminals re-offending":
"Through the system background data analysis, the action trajectory and situation of the community prisoners can be clearly seen. At the same time…the upgraded version of the electronic bracelet + APP can analyze the behavioral tendency of the community prisoners through the accumulation of big data, in order to facilitate the early intervention of the staff, and carry out targeted education corrections for the community prisoners."
Sponsored Links by DQ Promote