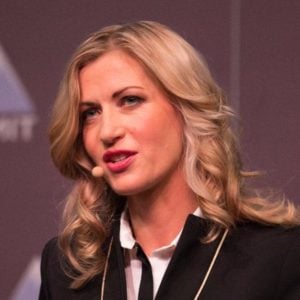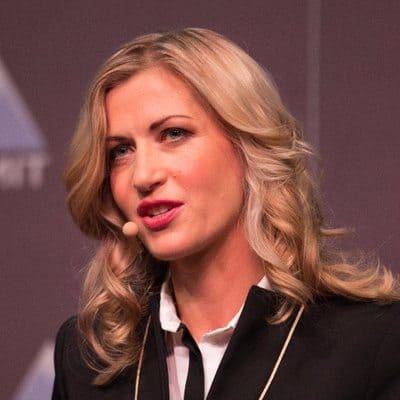 Smart Valor has gained regulatory approval to operate as a financial intermediary in Switzerland from theSwiss Financial Market Supervisory Authority (FINMA). According to multiple reports, Smart Valor will add an investment platform to its current services of operating as an incubator in Zug, Switzerland.  As reported by Finanz und Wirtschaft, Smart Valor will first focus on trading in cryptocurrencies / tokens that are not considered securities.  Blockchain based securities will soon follow.
Switzerland has become a recognized leader in blockchain innovation. The rapid growth of distributed ledger based startups and cryptocurrency operations have been aided, in part, to a supportive regulatory environment.  The approval by FINMA for Smart Valor to operate as an investment platform (and not an exchange) may be viewed as part of the ongoing maturation process of crypto being recognized as a viable investment option.
Smart Valor seeks to differentiate their service as providing a high degree of due diligence and professionalism. The platform is expected to be regulated by an SRO known as the Association for the Quality Assurance of Financial Services (or VQF). Reportedly, Smart Valor needs to complete a few more steps on regulatory requirements before it is fully operational.
Smart Valor founder and CEO Olga Feldmeier pointed to the fact that the ICO market has topped $20 billion so far in 2018 – even as scrutiny in some markets slowed crypto offerings. Feldmeier believes there is opportunity in creating an ICO jurisdiction of excellence as opposed to stopping or slowing market growth.
"In America, you can not go further with ICO. This is our chance to position ourselves as a global location … The Swiss financial center stands for quality, trust and investor protection. We also have to do this in the crypto area."
Sponsored Links by DQ Promote