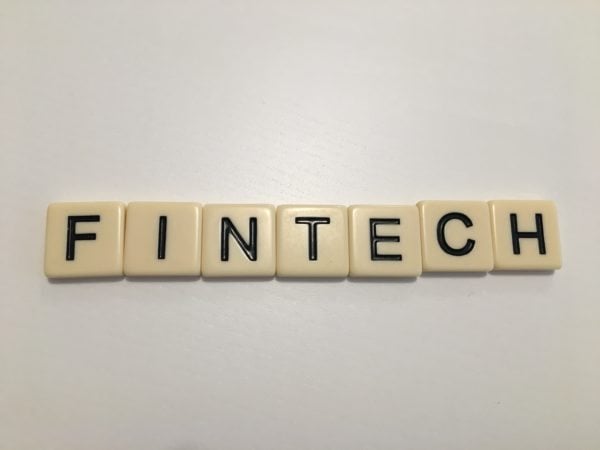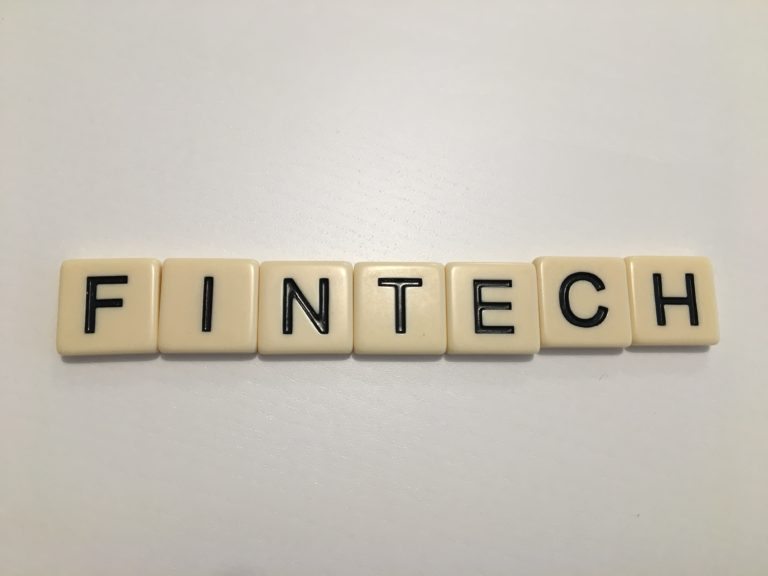 On Thursday, Merriam Webster announced it added more than 840 new words in the dictionary. The organization reported that words from digital technology are an "important part" of the new list and among those added was fintech.
According to Merriam Webster, "Fintech" was first known to be used in 1971 is now defined as "products and companies that employ newly developed digital and online technologies in the banking and financial services industries." Another use of fintech is before another noun, which is the "fintech sector." Explaining why digital technology experienced significant popularity on the list, Merriam Webster stated:
"The evolution of our technology is expressed in these terms: we are no longer naming our devices and programs, we're talking about what we do with them, and what they do for us."
Fintech is notably at the bottom 10% of words in regards to popularity. Crowdfund Insider has written more than 4,470 articles associated with fintech companies and technology.