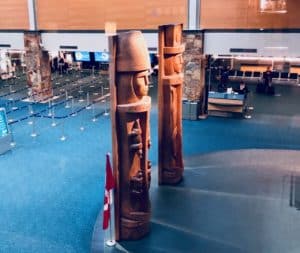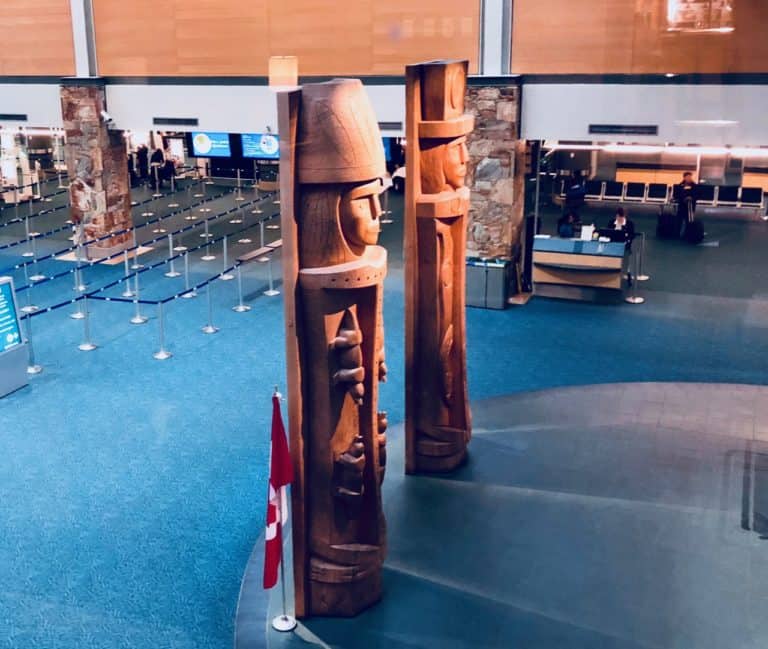 A judge in Vancouver, BC has ordered Jason Bradley Arnold, a former COO at the Shair.com marketing firm, to hand over his purportedly "dead" laptop as well as access to his digital currency wallets.
Judge Ronald Skoolrod, however, refused to order "a Mareva injunction" in the case, which would have allowed courts to seize and hold Arnold's real world assets as the lawsuit filed by Shair.com against him winds its way through court.
According to background provided in the judge's August 1st ruling, Mr Arnold was hired as Shair.com's Chief Operations Officer (COO) in 2011. He was let go in 2017.
During his employ, Arnold allegedly, "promoted himself, both publicly and internally with the plaintiff, as being very knowledgeable and experienced in computer technology":
"Given this expertise he was in charge of technology development in relation to much of the plaintiff's business."
Then, in 2014, Arnold was allegedly put in charge of Shair.com's forays into crypto investing after he:
"…advised the plaintiff that he had obtained an online Bitcoin wallet into which the plaintiff could store its Bitcoin. He also advised the plaintiff that he had created a digital and paper backup of the wallet and that he would create a further digital backup on Citrix…a secure server that allows employees of a company to access company information remotely."
The employer says he then tasked Arnold with purchasing $18 500 in Bitcoin on behalf of Shair .com. This was later followed by orders to make an investment in an undisclosed amount of "Whitecoin."
Three years later, and about 8 months after Arnold's employment was terminated, court records state:
"The plaintiff realized that the defendant had not returned the company laptop…(and) contrary to what he had previously said, the defendant had not uploaded any information concerning the digital wallet to Citrix. Nor had he created or provided any backup of the wallet information."
The employer claims that when he or she then asked Arnold to return "the wallet information":
"The defendant advised that he was unable to do so because his laptop had 'died' and as a result 'everything was lost on it, including the wallet.'  The defendant did say, however, that he had approximately 26 Dashcoin, which is another digital currency, belonging to the plaintiff that he subsequently transferred to the plaintiff."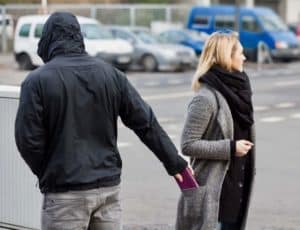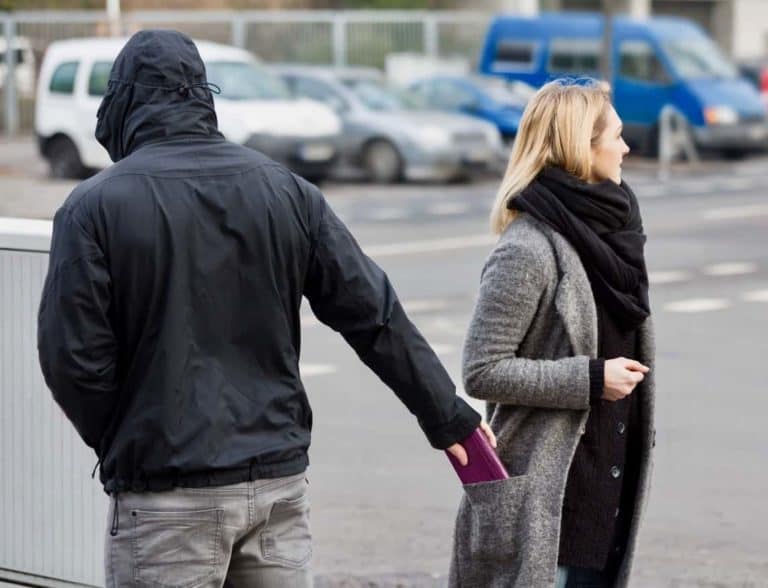 A digital currency consultant hired by the employer subsequently found that, "the defendant has acquired and communicated with…at least nine different digital wallets linked in some way to the plaintiff."
The plaintiff also claims that $18 500 of Bitcoin purchased in the summer of 2014 would be worth $225,000 today. He or she also claims:
"Had all that Bitcoin been converted to Whitecoin, the current value would be approximately $5.3 million US."
But the plaintiff has so far been unable to prove that all of his or her Bitcoin was converted to Whitecoin.

According to CBC News, Arnold's real world assets presently include, "three homes, a rural plot of land, two vehicles, two ATVs and a boat."

Sponsored Links by DQ Promote