Real estate crowdfunding platform zinsbaustein.de has received additional backing from the Sontowski & Partner Group.
Zinsbaustein founding group FinLeap has sold its stake in the firm and is now focusing on building the recently introduced "B2B2X Fintech" platform.
Investor Marc Stilke will also expand his involvement with zinsbaustein.de and has acquired additional shares.
"We are proud to have founded zinsbaustein.de," said Ramin Niroumand, CEO of FinLeap. "We are very pleased with the expanded commitment of the Sontowski & Partner Group and wish the team every success in further expanding the platform."
The Berlin based investment platform reports that Sontowski & Partner Group are now the lead investor for the company and will aid in the platforms future growth.
Since its founding in 2016 by the Sontowski & Partner Group and FinLeap, zinsbaustein.de says it has brokered more than €25 million from 3,000+ crowd investors to finance high-quality real estate projects.
Additionally, zinsbaustein has facilitated several private placement projects that have been funded by wealthy clients who provide capital to project developers from €50,000 and up as a mezzanine loan.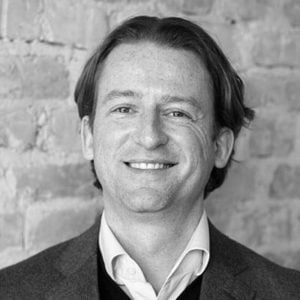 Dr. Henrik Medla, MD of Sontowski & Partner Group, explained that the next phase of growth will focus on industry knowledge and real estate expertise. Medla said that Stilke, a Proptech consultant, investor, as well as CEO of ImmobilienScout24, and the legal know-how of Eric Romba, who is also CEO of the bsi Bundesverband Sachwerte und Investmentvermögen eV, will help to boost the platform growth.

The increased commitment of the Sontowski & Partner Group is said to provide additional momentum in the development of new products. The goal is to expand the range of high-quality investment vehicles and to enable investors to build their portfolio digitally in a simple way. By the end of the year, another real estate asset class will be established on the zinsbaustein.de platform.

In the future, mezzanine loans will only be a small part of the business.

Sponsored Links by DQ Promote