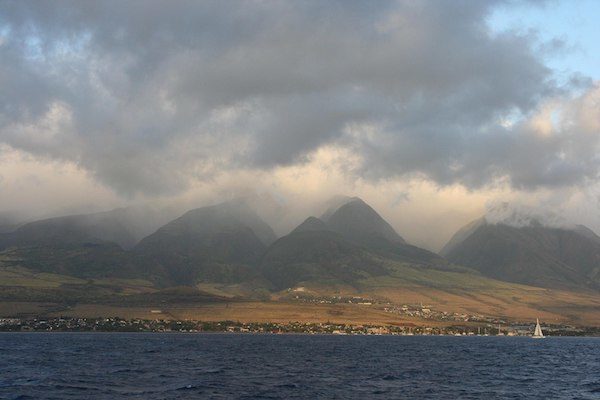 Fiserv, Inc. (NASDAQ: FISV), a global provider of financial services technology solutions, announced on Monday that First Hawaiian Bank is making banking more convenient for its customers by launching new voice banking feature. The bank will be utilizing Voice Banking: Amazon Alexa from Fiserv to enable customers to check balances and access transaction information, answering the most frequent requests made by bank customers.
Speaking about the new service, Eric Yeaman, President and COO at First Hawaiian Bank, stated:
"Our customers want the freedom to choose how they interact with us. We have been working with Fiserv for several years to enhance our digital services and empower our customers with a wider range of choices in banking convenience. With voice-driven technology playing a bigger role in people's lives, the time was right to introduce voice banking into that mix."
Kevin Schultz, President of Digital Banking at Fiserv, then added:
"As a customer-focused bank, First Hawaiian has earned a reputation for exceptional service. Voice banking is another way the bank is expanding that spirit of service and connecting with customers through intelligent interactions that reflect how people live today."
Fiserv claims that the voice capabilities are a first for a financial institution based in the state, and align to the bank's focus on providing the greatest convenience and the best customer experience.