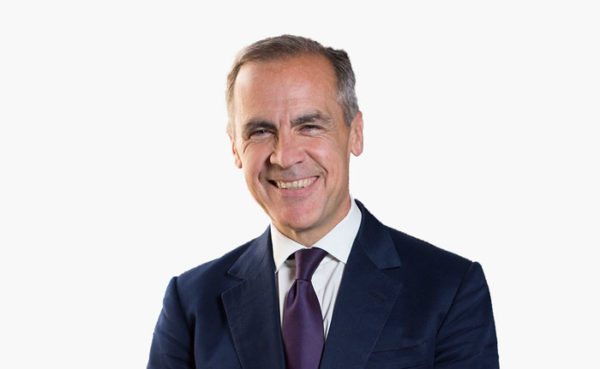 At the request of the Chancellor of the Exchequer, Mark Carney, the Governor of the Bank of England, has seen his term extended until January 2020.
In publicly published letter, Chancellor Philip Hammond officially extended his request that Carney remain at the Bank;
"Further to our discussions and those that I have had with the Prime Minister, I am writing to confirm that we would like you to extend your term as Governor of the Bank of England to end January 2020 to support a smooth exit of the United Kingdom from the European Union and an effective transition to the next Governor. An extension of your term would ensure there is continuity at the Bank during this exceptional period and would also allow for a new Governor to be appointed during the Autumn next year after the terms of the UK's withdrawal and the framework for the future partnership have been finalised. I would like to take this opportunity to thank you for the important contributions you have made to monetary and financial stability in the United Kingdom."
The Governor responded that he was honoured to extend his term calling it a privilege to serve at the Bank. "I recognise that during this critical period, it is important that everyone does everything they can to support a smooth and successful Brexit," stated Carney.
The Chancellor issued a statement on Carney's extension;
"I'm delighted that the Governor has agreed to stay in his role for a further seven months to support a smooth exit from the European Union and provide vital stability for our economy."
Previously, Carney was previously expected to depart the Bank in June of 2019.
A former Bank of Canada Governor, Carney has become known as a steady hand at the tiller during a turbulent time of rapid change in financial services and Brexit concerns. While not without critics, Carney is widely viewed as a forward thinking regulatory supportive of Fintech innovation.