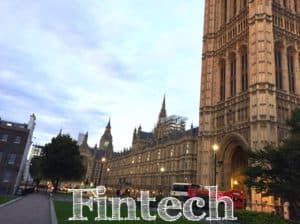 Fintech Azimo, a European money transfer service, has has been added to the Sunday Times Hiscox Tech Track 100 list joining a prominent list of UK tech firms including some big names in Fintech. This is the first year for Azimo to be added to the track and it is ranked at #34.
The annual league table – now in its 18th year-  ranks Britain's 100 private tech companies with the fastest-growing sales. Azimo states it has generated top line growth of over 100% year over year. The list is compiled by Fast Track and published in The Sunday Times each September. A recognition event is held the following November.
Other prominent UK Fintechs on the list include; Transferwise, iwoca, Prodigy Finance, Funding Circle, LendInvest, Assetz Capital and more.
Michael Kent, CEO of Azimo, commented on be included on the list;
"We are thrilled to be included in the Tech Track 100 and to be recognised for the success of our business. We now reach more than 5 billion potential customers via a wide variety of pay-out methods, including cash, bank deposits and mobile wallets.  The number will continue to grow as we expand our operations across Europe to help more diaspora send money back home and to promote greater financial inclusion around the world."
Azimo currently enables payments in more than 80 currencies to more than 190 receiving countries.