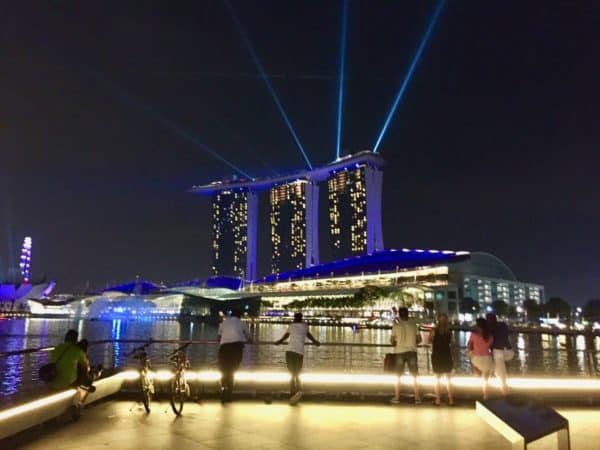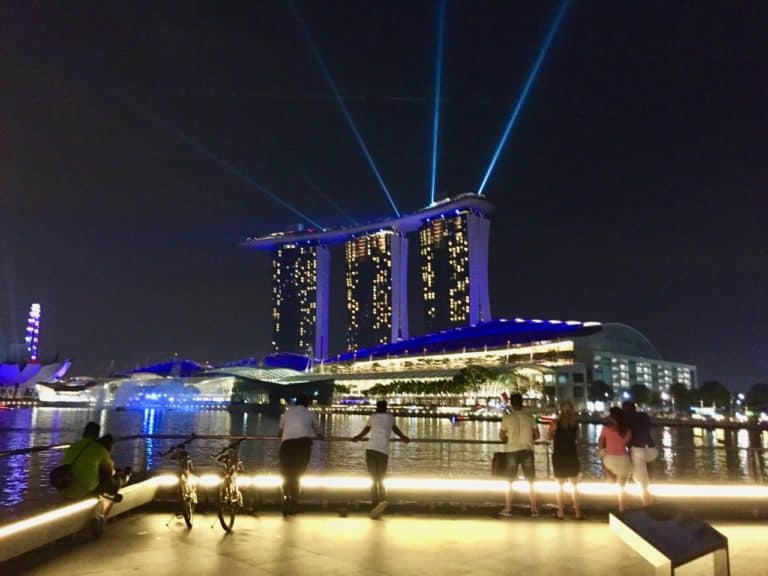 The US Commodity Futures Trading Commission (CFTC) and the Monetary Authority of Singapore (MAS) has signed an agreement to collaborate on Fintech innovation. MAS has signed many of these types of agreements over the past several years. The CFTC is unique in the US as a regulator due to its forward thinking approach to Fintech. This is their second type of international agreement on Fintech and first in Asia. The signing of the agreement coincided with a visit by CFTC Chairman J. Christopher Giancarlo to Singapore. Additionally, the CFTC is expected to directly participate in the forthcoming Fintech Festival in Singapore – an annual gathering that engages thousands of participants from around the world.
The "Fintech Arrangement" focuses on information sharing on Fintech market trends and developments. This is said to include sharing insights derived from each authority's relevant Fintech sandbox, proofs of concept, and innovation competitions. The Fintech Arrangement also facilitates referrals of Fintech companies interested in entering the other's market.  The two entities expect this to help Fintech companies better understand and navigate the regulatory regime and capitalize on opportunities in each jurisdiction.
CFTC Chair Giancarlo commented on the signing of the agreement;
"I am delighted to join Ravi Menon in signing this arrangement to demonstrate our mutual commitment to facilitate market-enhancing innovation and share best practices in FinTech engagement. I have long admired Ravi and MAS' leadership in facilitating FinTech innovation and development in Singapore and thinking about how FinTech can be applied to make financial markets more effective in supporting economic growth. By collaborating with MAS' FinTech & Innovation Group, the CFTC, through LabCFTC, can continue to enhance global awareness of the critical role of regulators in 21st century digital markets. The arrangement we signed today expands the opportunity for the CFTC to build upon our strong relationship with the MAS and enhance communication with innovators in Asia. We are further looking forward to having LabCFTC participate at the Singapore FinTech Festival 2018."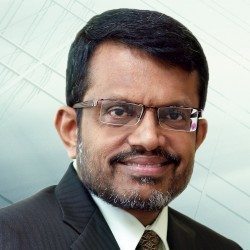 Menon, Managing Director, MAS, said the CFTC is a highly reputed and progressive regulator with whom MAS has had a close relationship.
"This arrangement is a significant step forward in our joint commitment to grow the FinTech landscape. We have seen increasing interest from FinTech firms in the US to expand to Asia. Through this cooperation arrangement, we hope to create more opportunities for firms in both jurisdictions, especially in developing innovative business models for the derivatives market.  I am also delighted that CFTC will participate in the Singapore FinTech Festival 2018, and contribute to the discussions on applied technologies in capital markets."
Sponsored Links by DQ Promote