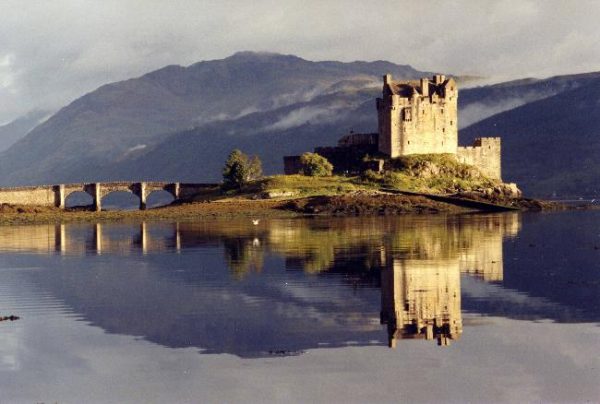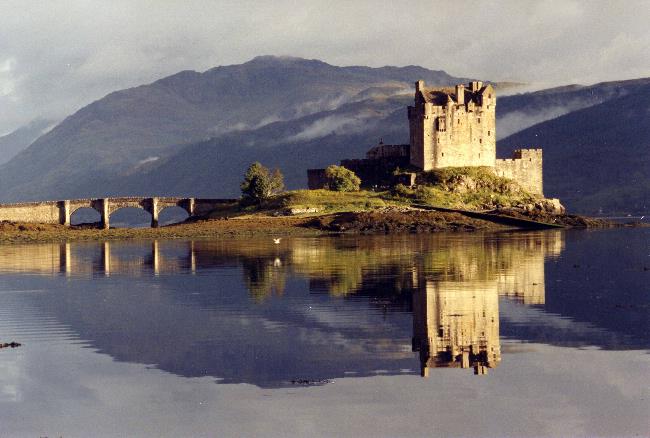 FinTech Scotland announced on Thursday that it has named Prudential UK its new strategic partner. According to the fintech organization, the strategic partnership reflects Prudential UK's strong ongoing commitment to playing a lead role in the digitalization of financial services in Scotland and across the UK.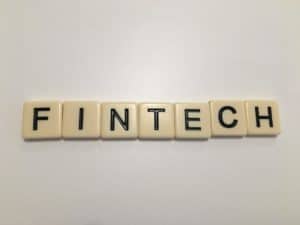 FinTech Scotland reported that Prudential UK is part of the UK and European savings and investments business of Prudential plc and is on a mission to drive digital transformation and fintech innovation across a wide range of its long-term financial solutions to createa simple, modern savings and investment business focused on customers and financial advisers.
Speaking about the new partnership, David Macmillan, Prudential UK's Managing Director of Wealth Solutions, stated:
"In a short-period of time FinTech Scotland has assembled an impressive range of strategic partners which we're delighted to be joining. Innovation through collaboration is the key to firmly establishing Scotland's long-term fintech credentials and FinTech Scotland is uniquely positioned to help make this happen."
Chief executive of FinTech Scotland, Stephen Ingledew, added:
'We're delighted to welcome Prudential UK as a new strategic partner who are very much leading the way to innovate in the pensions, investments and wealth management sectors with new technologies. I am hugely impressed with their ambitious plans and leadership in transforming financial services. Their appointment very much complements the other recently announced strategic partnerships and ensures we are reflecting the fintech opportunities across all aspects of financial services in Scotland and globally."
Prudential UK notably joins IBM, Equifax, Pinsent Masons, Deloitte, Dentsu Aegis Network and Sopra Steria as strategic partners of FinTech Scotland. Macmillan will also be joining FinTech Scotland's board.