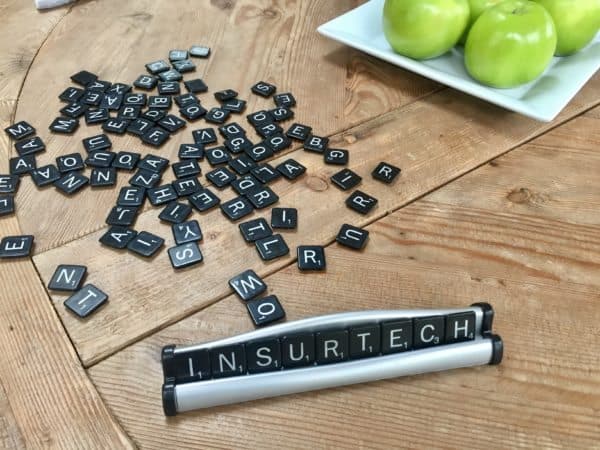 Insurtech startup Hippo Insurance announced this week it has formed a partnership with zesty.ai, an Artificial Intelligence (AI) enabled risk analytics platform for Property and Casualty insurance. Through the new partnership, Hippo is now able to leverage computer vision technology and property attributes zesty.ai offers into its data-driven underwriting processes, further enhancing its customer's onboarding and claims experience.
While sharing details about the collaboration, Assaf Wand, Co-Founder and CEO, Hippo, stated:
"The integration of zesty.ai's AI technology and data will bring our customers real-time insights on their properties, which expedites the application process upfront and helps us identify potential issues on their properties in the future – like brush encroaching on their property fireline, or necessary roof repairs. We're reshaping home insurance into a proactive product by alerting our clients to property issues before they become accidents and we're proud to have partnered with zesty.ai who feels the same way."
Attila Toth, Co-Founder & CEO of zesty.ai, went on to add that through the partnership, millions of homeowners in the U.S. will enjoy "more transparency and rapid savings when shopping for insurance" and maintaining their homes.