Singapore based HyperChain Capital, a digital assets management platform, has launched HyperBlocks Pro, described as a "professional proof of stake service." The PoS service is said to be the first in the world backed by a major blockchain firm. HyperChain believes that more blockchain companies will migrate to a PoS based service and thus there will be a rise in demand for professional third party services like theirs.
HyperBlocks Pro's automated staking facility service is initially launching for holders of tezzies (XTZ) tokens used on the Tezos networks.
HyperChain explains that by delegating this responsibility to HyperBlocks Pro, token-holders can free themselves of the time, security and technical costs associated with performing the task manually.
The company says that users do not need to actually transfer their tokens to HyperBlocks Pro, tokens remain in their personal wallets while securing the network.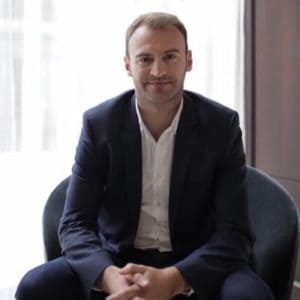 Stelian Balta, Founder of HyperChain Capital, the creator of HyperBlocks Pro, says that HyperChain started when they realized that digital assets will be a major asset class and a "new digital economy will emerge."
"We are working hard to create and grow token ecosystems and because we hold our tokens for years, we thought it will be a good idea to offer the community ways to secure networks and get benefits from those networks."
Balta says that "staking" (or baking in the case of Tezos) is a smart way for holders to contribute to the security and distribution of the network.
"It's a win-win for them and for the digital asset that they hold a stake in. We're delighted to launch our first service – professional staking for Tezos – one of the most innovative blockchains in the ecosystem."
HyperBlocks Pro expects to roll out a wide range of staking services as it seeks to establish itself as the preeminent staking specialist within the cryptocurrency ecosystem.
The company will initially be offering a professional staking service for Tezos Network, but has plans to offer staking services for Cosmos Network and other blockchain platforms in the near future.
In addition to offering Tezos baking and Atom staking once the Cosmos mainnet goes live, HyperBlocks Pro says it will be launching TomoChain masternodes in Q4 of 2018.