Seedrs, a UK based online investment platform, has added two new non executive directors to its board. Ian McCaig, former CEO of First Utility and LastMinute, and Mark Brooker, former COO of Betfair and Trainline, have been enlisted to help guide the growing Fintech. Seedrs notes that the appointments follow three C-suite level hires at Seedrs in the last 18 months as the company continues to boost growth.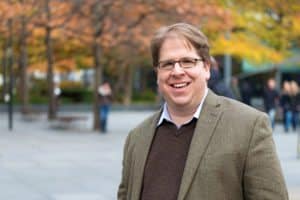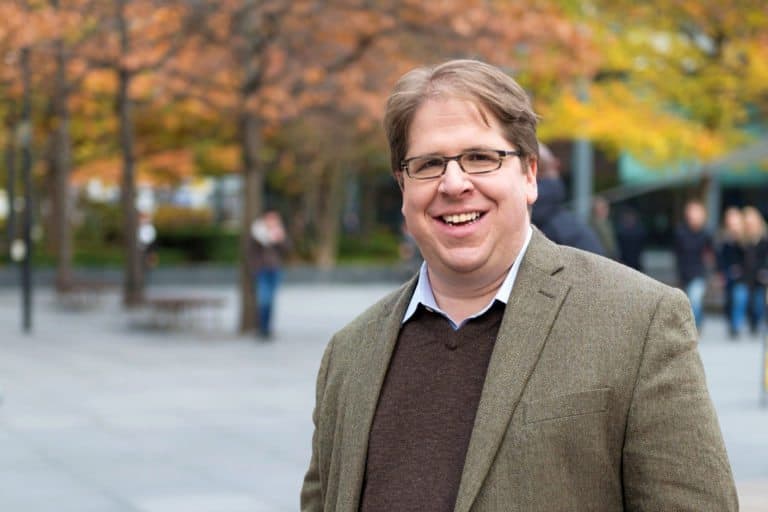 Jeff Lynn, Executive Chairman and co-founder at Seedrs, commented on the new board members;
"I'm delighted to welcome Ian and Mark to Seedrs. They bring with them a wealth of experience and knowledge around growing fast-moving technology businesses in the European market and beyond. They both have a proven track record as trusted leaders, and their experience at some of Europe's digital giants will be invaluable to us as we continue to scale."
A seasoned business leader, McCaig began his career in IT before joining Nokia in 1997, where he was responsible for bringing some of the world's first 3G networks to markets across Europe and Asia. In 2003, McCaig joined lastminute.com and helped the business through its £577 million sale to Sabre Holdings, a US-based travel tech company. He went on to become group CEO in 2006, managing the business for five years. McCaig's most recent executive role was CEO at First Utility, the UK's largest independent energy provider, where he grew the business to nearly 1 million customers and £1 billion revenue. First Utility was sold to energy giant Shell in late 2017.
Brooker's career began with 17 years in investment banking at Morgan Stanley and Merrill Lynch. During this time, Brooker helped clients raise over £25 billion of equity capital from public market investors, including 12 IPOs.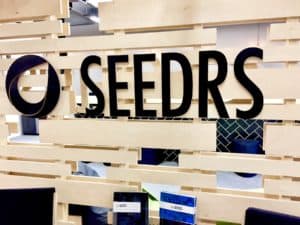 Following this, Brooker went on to join Betfair, one of the world's leading online betting companies. He stayed there for 6 years in several roles, including COO, and among other things he led the development of Betfair's sportsbook. Brooker subsequently moved to Trainline and took on the COO role with responsibility for the commercial, marketing and product development teams.
Commenting on his appointment McCaig said, "Seedrs is leading the transformation of a whole business ecosystem. It's extremely exciting to be joining the Board and working with this super-talented team."
Brooker added that he is "delighted to be joining the board of Seedrs and look forward to helping the team grow the platform and enable many more entrepreneurial companies to efficiently raise capital."
Seedrs reported revenue growth of 87% from 2016 t0 2017. Top line revenue grew from £1.08 million to £2.02 million during that same time frame. Seedrs also reported a 43% increase in investment on the platform and a 59% increase in the average size of campaigns.
Adding Brooker and McCaig brings an interesting skill set to the board. Both the executives were instrumental in growing firms that then moved on to a private sale or IPO.
Other Board Members include:
Tim Levene, CEO and founder of Augmentum Fintech (non-executive)
Steven Rimmer, long-time insurance and investments entrepreneur (non-executive)
Carlos Silva, Entrepreneur-in-Residence at Faber Ventures and Seedrs Co-Founder (non-executive)
Jeff Lynn, Seedrs Co-Founder and Executive Chairman
Jeff Kelisky, Seedrs CEO
Sponsored Links by DQ Promote