Aescuvest, a Germany based investment crowdfunding platform, has announced it will now operate on a pan-European basis. Aescuvest has partnered with EIT Health to become the first online investment platform to offer crowdfunding specifically for SMEs in the healthcare sector
Aescuvest states that it will provide access to "first-class companies" in the core sectors of biotechnology, medical technology and digital health to both private and institutional investors. The prospectus-based securities offering must first undergo a thorough selection and approval process. The start of the first financing campaign is planned for Q4 of 2018.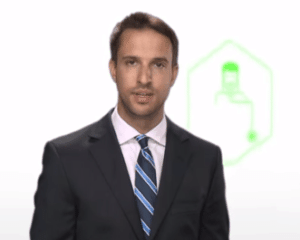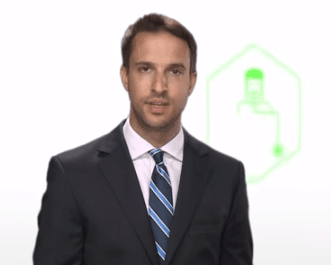 Patrick Pfeffer, founder and CEO of aescuvest, said they were very proud to be selected by EIT Health for the project.
"EIT Health supports on-demand and forward-looking projects, and involves future users and patients at different levels in their development, testing and scaling, and aescuvest.eu's goal is to build bridges between European citizens, healthcare professionals and innovators . "
Jan-Philipp Beck, CEO of EIT Health, said the crowdfunding has previously stopped at the country's borders but this new collaboration will enable them to uniquely support startups and will set them apart from other accelerators.
"Aescuvest.eu gives companies a good visibility in the marketplace, helping to build a larger customer base, enabling higher volumes of financing, ultimately providing better opportunities for success and achieving positive effects for society Selection of projects and the excellent digital reach in the healthcare sector combined with EIT Health's unique access to hundreds of innovative start-ups provide investors with exciting investment opportunities. "
EIT Health is a network of innovators in the health sector, supported by the European Union, that seeks solutions that will enable Europeans to live longer and healthier lives. To achieve this, EIT Health links across all relevant stakeholders in the European healthcare sector, ensuring that all sides are involved, so that innovation can take place at the interface of research, education and business.
EIT says the most promising start-ups in the healthcare sector will now have a platform from which to expand their business across Europe.
"Crowdfunding gives entrepreneurs the opportunity to attract the attention of investors and clients, and to benefit from their capital, knowledge and long-term relationships," added Pfeffer.
Pfeffer explains that via aescuvest.eu, companies may currently invest between €1 million and €10 million with a standardized prospectus to meet the cross-border financing requirements of EU passporting, and between €500,000 and €1 million it is possible to raise capital without making a prospectus.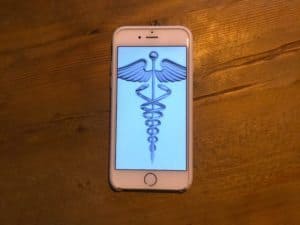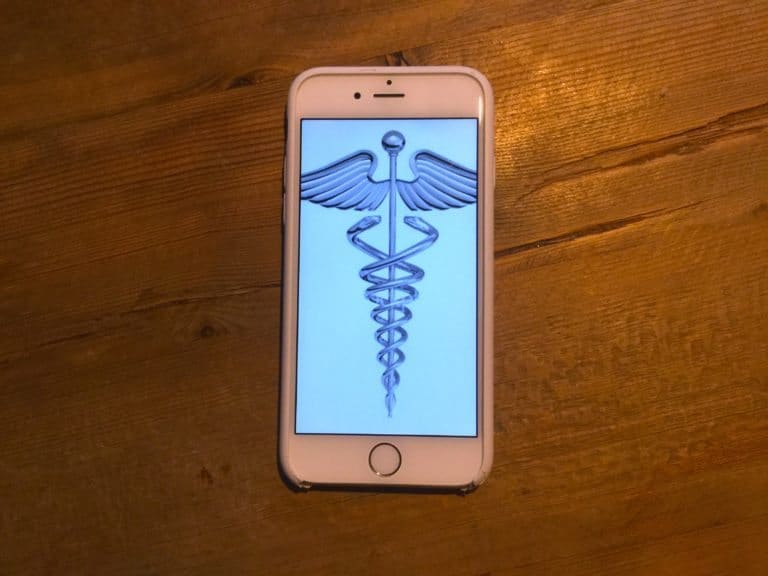 Aescuvest.eu will allow investors to participate in handpicked projects audited by an independent investment committee. This gives investors the opportunity to benefit from the opportunities of early-stage financing in Europe's most important economic sector, which, not least because of the aging population, stands for lasting and stable growth.

The equity investment model is said to be designed to allow private investors to work alongside business angels and venture capital firms to invest in handpicked projects audited by an independent investment committee.

The platform is open to companies from all EU countries. The launch will focus on Belgium, Denmark, Germany, the Netherlands, Sweden and the UK.

Currently, there is a move to up the pan-European crowdfunding exemption to raise capital without a prospectus to €8 million. If this rule change takes place, a European wide platform would be far more compelling for both issuers and investors.

Sponsored Links by DQ Promote