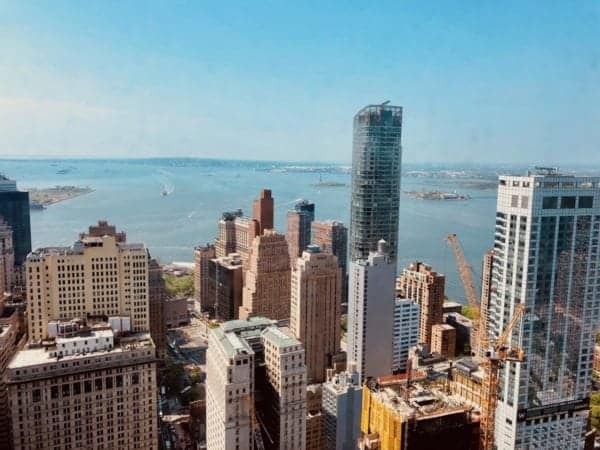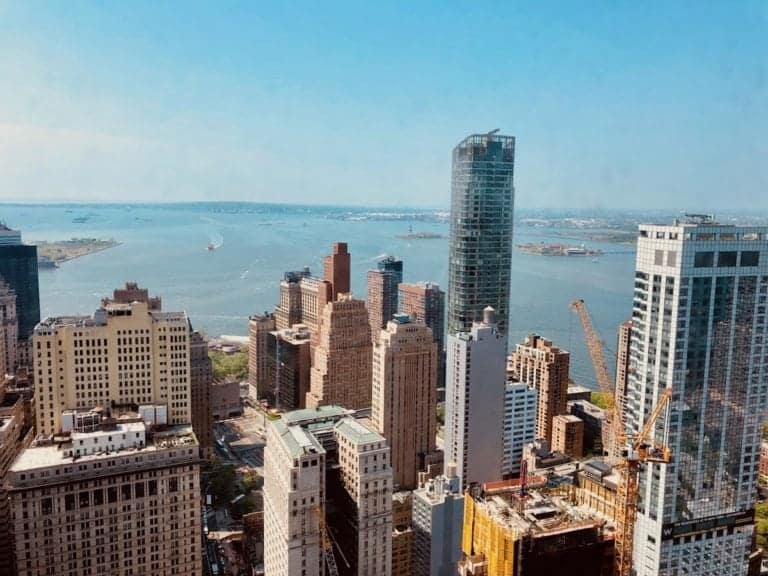 AlphaFlow, an online investment platform for real estate assets, has announced the hiring of two new Fintech executives and the opening of a New York City office. AlphaFlow connects institutional and accredited investors with high yield real estate bridge loans by partnering with local hard money lenders around the country.
Former COO and co-founder of Fund That Flip Stephan Leccese, has joined AlphaFlow as Vice President of Partnerships. Fund That Flip was a tech platform providing financing to real estate developers on single family residential properties. John Woodruff, a former credit fund senior analyst, will be joining Leccese in New York, serving as Vice President of Investments.
AlphaFlow CEO and co-founder Ray Sturm said they hired the two executives not just because of their expertise and deep understanding of financial technologies, but also to propel AlphaFlow forward as they expand across the US.
"AlphaFlow is rapidly scaling – so much so that we require a new base for East Coast operations, and expert talent in Stephan and John to pair with that expansion."
New York City has long been the epicenter of the financial services industry and many of the world's most prestigious Fintech firms reside there. AlphaFlow says that as hedge funds and other institutional investors continue to look to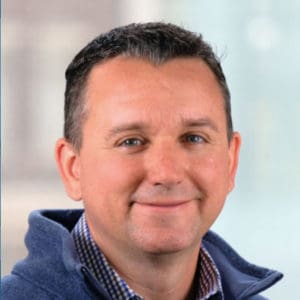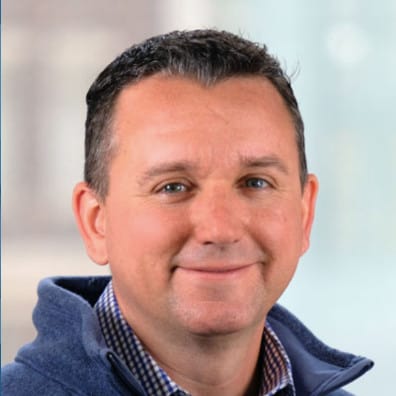 Fintech for new asset classes, AlphaFlow's presence in NYC and reputation as a fast growing automated real estate investment management service will better position the company to be at the forefront of investment alternatives.
"I joined AlphaFlow because of their demonstrated capability of superior loan selection and unique insight into loan performance in this growing segment of real estate investment management," commented Leccese. "I intend to leverage my expertise to scale the acquisition of loans from lending partners and successfully manage the loan portfolio to deliver outstanding performance for our investors – and there's no better place in the world to do that than with the team at AlphaFlow."
Woodruff brings over 12 years of financial services experience to AlphaFlow, having previously served as Senior Investment Analyst at i80 Group, a private- credit specialty finance investment manager. Prior to i80 Group, he served as Director of Capital Markets for PeerStreet in Los Angeles.  Woodruff will manage and expand the company's data-driven underwriting and analytics.
Woodruff said he was thrilled to be joining the AlphaFlow team:
"AlphaFlow's focus on asset selection and ultimately investor returns combined with the team is a recipe for success and a positive long term impact on the sector," said Woodruff. "Even with increasing participation from institutional investors, short term residential real estate debt remains an inefficient and often mispriced market. Given our concentration on data driven analytics and technology, AlphaFlow is in a unique position to deliver alpha to our investors."
Founded in 2015, AlphaFlow connects institutional and accredited investors with high yield real estate bridge loans by partnering with local hard money lenders around the country.

Sponsored Links by DQ Promote