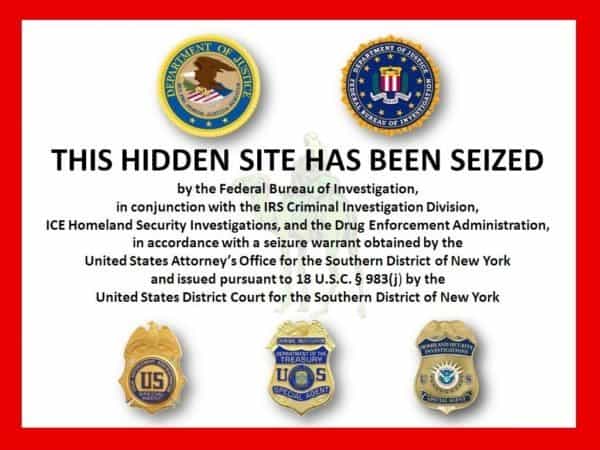 A 29-year-old Irish citizen accused of helping run the Dark Net marketplace Silk Road under the pseudonym "Libertas" has pleaded not guilty in a New York courtroom to three charges stemming from the accusation, Irish publication The Times reports.
Gary Davis arrived in New York in June after an Irish Supreme Court approved his extradition.
He is charged with conspiracy to distribute narcotics, conspiracy to commit computer hacking and conspiracy to commit money laundering.
According to The Times, a 2013 FBI indictment claims that Davis helped Silk Road founder Ross Ulbricht run his notorious internet black market site. Silk Road was one of the first Dark Net illicit market sites and is sometimes referred to as the "Amazon of Drugs."
Authorities estimate that Ulbricht made around $18 million on $1.2 billion dollars worth business that circulated through the site before it was taken down.
Ulbricht is now serving a life sentence without possibility of parole in a US jail.
Davis was arrested after police found a scanned copy of his passport on Ulbricht's computer, which was open at the time of his arrest at a San Francisco library.
Police also found records indicating that Ulbricht paid "Libertas" $1500 a week to answer inquiries from vendors and sort illicit listings into categories.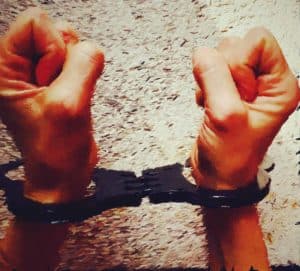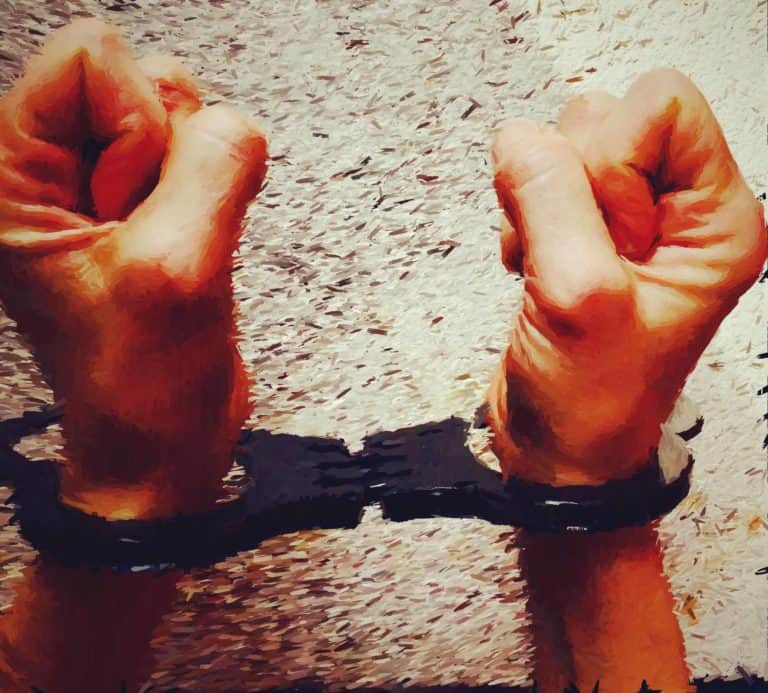 Davis fought extradition claiming he would not receive proper care for his Asperger's in prison while awaiting trial, and in 2016, characterized the prison he would be held in, the Metropolitan Correctional Centre, as "The Guantanamo Bay of New York."
But for the entire four years that the Davis extradition case wound its way through Irish courts, Davis failed to demonstrate that his condition was bad enough to prevent his extradition, and at one point it was revealed that he had not had his Asperger's diagnosed until after his arrest.
According to The Times, a representative for the Irish Attorney General, Remy Farrell, once told the court that Davis suffered, "a mild case of Asperger's brought on by a bad case of extradition."