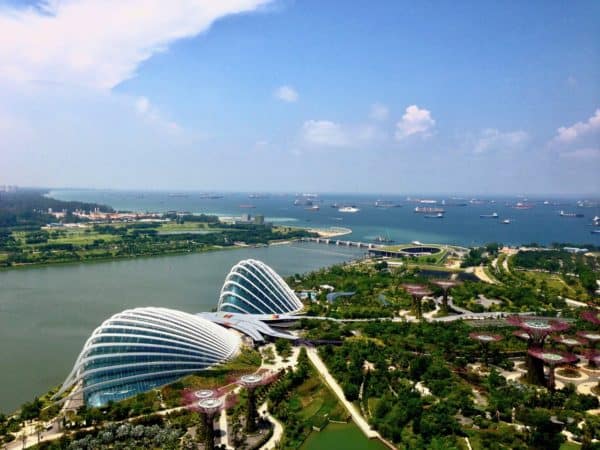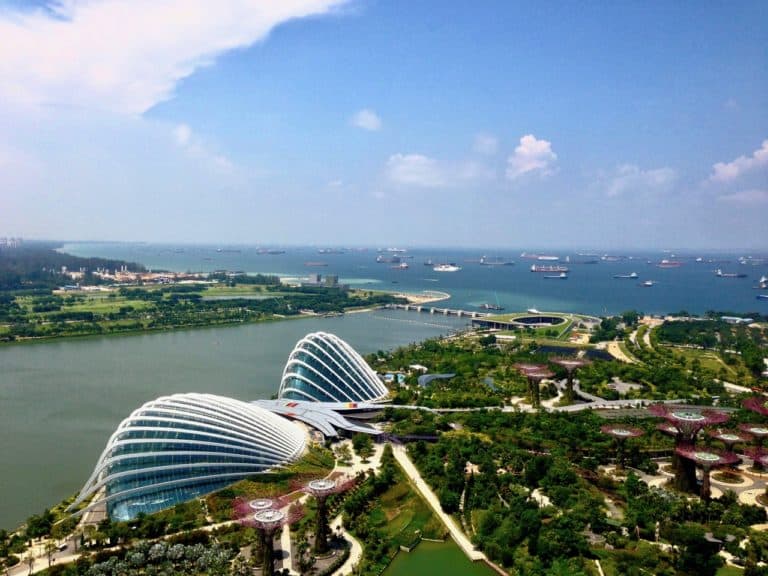 According to a release from the Monetary Authority of Singapore, China and Singapore have "achieved new milestones in financial cooperation."
During the 14th Joint Council for Bilateral Cooperation (JCBC), co-chaired by Singapore Deputy Prime Minister and Coordinating Minister for National Security, Mr Teo Chee Hean, and People's Republic of China Executive Vice Premier of the State Council, Mr Han Zheng, ongoing collaboration was discussed with the two countries agreeing there have been "good results" so far.
Notably, Singapore has emerged as one of the top three offshore RMB centers globally. This is in regardsd to deposits, trade finance, clearing etc. MAS states that RMB is among the top 5 foreign currencies traded in Singapore.
MAS Managing Director, Mr Ravi Menon, commented on the announcement:
"That we are able to advance fresh initiatives on financial co-operation between China and Singapore each year is testament to the strong relationship between MAS and our counterparts in China. As the financial sectors develop further in both China and Singapore, there are significant opportunities to enhance financial connectivity for mutual benefit.  We are also stepping up collaboration in supervision, to ensure stability and confidence as our financial markets grow and become more connected."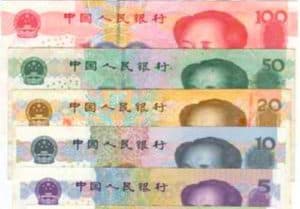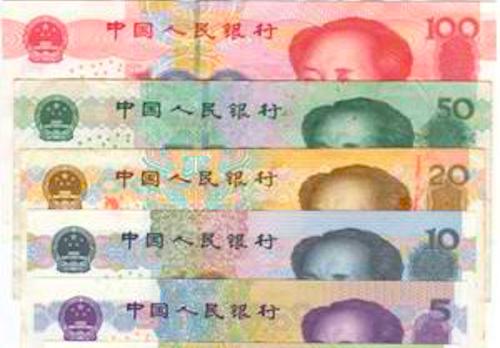 The two countries highlighted future areas of enhanced cooperation, including:

Strengthening Supervisory Cooperation: Financial authorities from both sides committed to strengthen supervisory cooperation as financial institutions and investors from both countries increase activities in each other's markets. The enhanced supervisory cooperation will facilitate a deeper understanding of each other's regulatory approach, and contribute to a more effective cross-border supervisory and regulatory oversight where needed. Both sides will also step up bilateral engagements through regular high-level dialogues and staff attachments.

Enhancing Financial Connectivity – To support growing interest from investors to participate in each other's markets over the medium term, both sides will explore possible initiatives that can facilitate such investment flows.

Expanding Cooperation in Fintech – Amidst a fast-changing global financial landscape and the rapid growth of FinTech activities in both Singapore and China, financial agencies from both countries are expanding collaboration in FinTech matters. This includes facilitating information exchange on FinTech developments and risks, and providing for regulatory cooperation on cross-border FinTech activities.

Supporting the Belt and Road Initiative – There is strong potential to dovetail ASEAN's infrastructure financing and development initiative with China's Belt and Road Initiative.  In particular, Singapore's Infrastructure Asia can provide an open platform for Chinese infrastructure developers and financial institutions to partner relevant players in Singapore and participate in regional infrastructure projects that support ASEAN's needs.

Regarding Fintech specifically, China is the largest Fintech market in the world with an outsized presence in online lending and an aggressive policy regarding blockchain technology. Singapore is a prominent Fintech hub.

Sponsored Links by DQ Promote