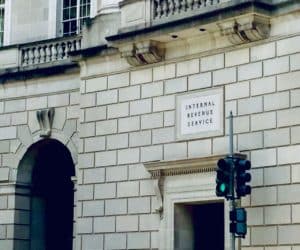 Government agencies in the US have more than tripled the amount of money they are allotting to private firms doing forensics on blockchains like Bitcoin, says weekly newsletter for institutions, diar.
The biggest spender by far is the Internal Revenue Service (IRS), which is "accounting (for) 38% of the total spend."
A rising interest in global public blockchains like Bitcoin, Ethereum and Monero, as both pseudonymous payment systems and investment vehicles, has brought concurrent interest from regulators and enforcement agencies eager to limit their use in crime.
Agencies have stated they are particularly interested in detecting and deterring money laundering, illicit transactions and the use of crypto in terrorism and political subterfuge.
Accordingly, the IRS is said to be currently running 9 blockchain forensic service contracts at a cost of $2 191 835.
The second biggest spender is Immigration and Customs Enforcement (ICE), which is also running 9 contracts for $1 537 945.
The FBI is reportedly spending $1 142 671 on public blockchain forensics, though the money is spread between 12 contracts in this case.
The statistics provided by diar and reportedly taken from public records show that the IRS, ICE and the FBI account for 85% of this type of spending, with remaining 15% being spent by the Fiscal Service, the DEA, the SEC and the CFTC at $330 552, $215 333, $184 480 and $117 372 respectively.
Blockchain analysis firm Chainalysis, which has offices in New York, DC and Copenhagen, has received the majority of funding at $17.6 million.
The Elliptic blockchain analysis firm, which keeps offices in London, San Francisco and Washington, has been awarded $7 million in contracts, followed by CipherTrace at $3 million.
Those three firms are the only ones on the list of 9 mentioned in public records that are said to be, "directly cooperating with intelligence agencies in the United States."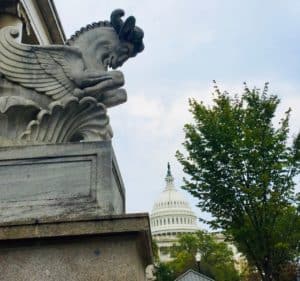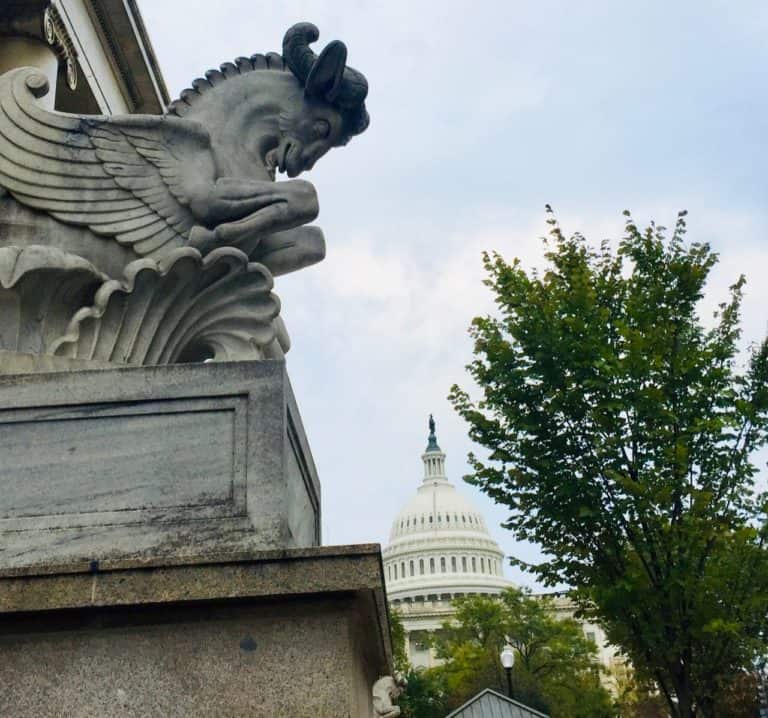 The other firms mentioned and their respective funding include: Scorechain ($570k); Coinfirm ($4Mn); Blockchain Intelligence Group($100k); Bitfury ($90Mn); as well as Bloq and DMG Blockchain Solutions (amounts undisclosed).

Although Bitcoin transactions were originally designed to be traceable and transparent, the relative low profile of the network in its early years lead to it being extensively used in its basic iteration in Dark Net marketplaces to pay for illicit goods.

Today, savvy users wishing to obscure their transactions are reportedly more commonly using Bitcoin tumbler and mixing services.

These services pool and mix Bitcoins from multiple parties together for a fee, then shoot them back in equal amounts to contributors, thus erasing or at least very much complicating the "paper trail" involved.

Sponsored Links by DQ Promote