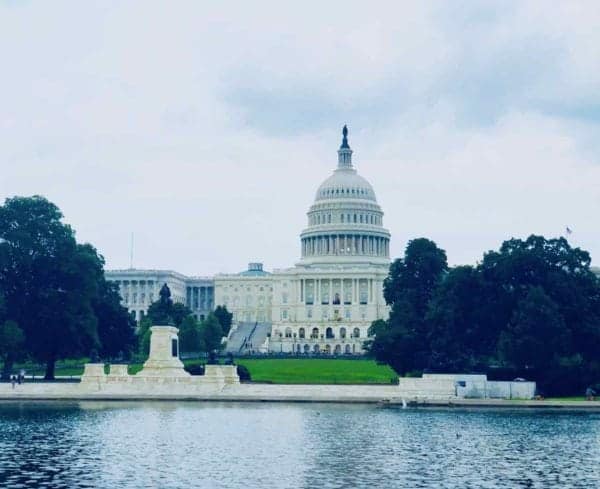 The House Subcommittee on Financial Institutions and Consumer Credit, part of the Financial Services Committee, has announced a hearing  entitled "Examining Opportunities for Financial Markets in the Digital Era." Of course finance + digital equals Fintech. The hearing is in response to a report issued by the US Department of Treasury in July called, "A Financial System That Creates Economic Opportunities: Nonbank Financials, Fintech, and Innovation."
The Subcommittee says that tech innovation has allowed traditional financial institutions and Fintech companies to develop new products and serve consumers' financial needs globally as well as potentially reduce operational risks for financial institutions. The rapid changes in the financial services sector brings both opportunities and challenges.
The hearing is expected to expand on the recommendations of the Treasury report and examine the current regulatory landscape, including the need to amend or modernize the regulatory framework or develop new legislative proposals that would allow financial services entities to use Fintech to deliver new products and services.
The Hearing panel includes:
Aaron Cutler, Partner, Hogan Lovells LLP
Dion Harrison, Director, Elevate
T. Michael Price, President and Chief Financial Officer, First Commonwealth Financial Corporation, on behalf of the Pennsylvania Bankers Association
Stuart Rubinstein, President, Fidelity Wealth Technologies
This hearing may be interesting as there have been a lot of public, and not so public, meetings on Capitol Hill pertaining to Fintech regulation and emerging tech such as blockchain.

The Hearing is open to the public but it will also be live streamed on the House Financial Services Committee website.

Things kick off at 9AM on September 28th.

Sponsored Links by DQ Promote