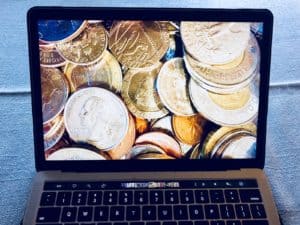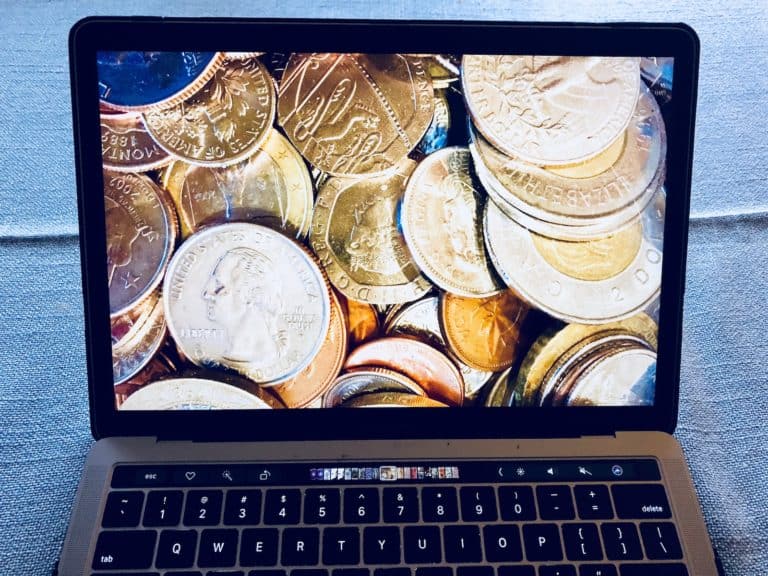 Modulus, a developer of trading and surveillance tech for both traditional securities and digital assets, has partnered with CipherTrace to provide an Anti-Money Laundering (AML) solution that will be included in Modulus' crypto exchange solution.
The CipherTrace tech is described as identifying the full stack of AML risks, including criminal activity, dark net, money laundering and mixing/tumbling services, stolen cryptocurrencies, terrorist financing, gambling services, ransomware, and investment scams.
Modulus correctly notes that a recent report from the New York Attorney General's office said the cryptocurrency industry "has yet to implement serious market surveillance capacities, akin to those of traditional trading venues, to detect and punish suspicious trading activity. A platform cannot take action to protect customers from market manipulation and other abuses if it is not aware of those practices in the first place." This is a pressing problem for crypto exchanges that seek to legitimize their services and become compliant.
Richard Gardner, CEO of Modulus, says their new service has "broken records as the fastest and most scalable in the world." He also says it is the "safest and most secure solution in the industry."
"Modulus has always taken seriously its responsibility to provide industry-leading protection against money laundering and market manipulation," states Gardner. "This OAG report only highlights concerns we've been talking about for years. Now, with CipherTrace included as part of our crypto exchange solution, customers will have additional peace of mind that they are utilizing cutting-edge technology to safeguard investors from the malfeasance of bad actors."
Dave Jevans, CEO of CipherTrace, says that of the approximately $1 billion in cryptocurrency theft in 2018 – all of it needs to be laundered before the bad guys can spend it.
"Exchanges represent fertile ground for money laundering because [of] their significant volume and extreme velocity provide excellent cover for criminals. At CipherTrace, we have been working closely with regulators to provide a comprehensive crypto asset risk framework. Now, we are proud to be working with Modulus to deliver our vision of enabling a safe and secure crypto economy."
Modulus notes that current clients of their other products include Goldman Sachs, Merrill Lynch, JP Morgan Chase, Bank of America, Barclays, Morgan Stanley, HSBC, TD Ameritrade, CME Group, and thousands of other clients in over 90 countries.

Sponsored Links by DQ Promote