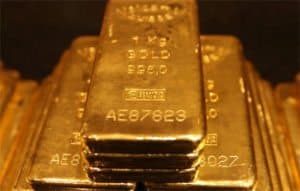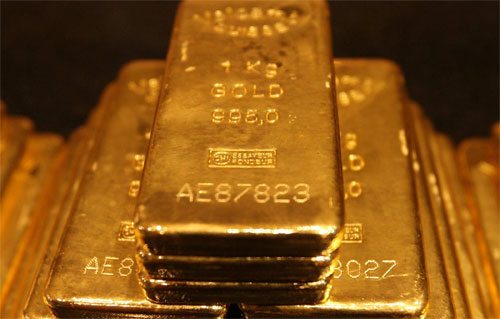 A writer and analyst for Morningstar believes that, based on a comprehensive assessment, Bitcoin, "does not and will not challenge gold as a safe-haven asset class."
He follows that claim with a tip to buy Goldcorp stock.
In a short article written for the large research and investment firm's publication of the same name, Morningstar equity analyst Kristoper Inton takes issue with the "hype" surrounding Bitcoin, including claims the "digital asset" has similar properties to gold and could one day eclipse it as the world's worst-case-scenario hedge of choice.
Bitcoin advocates argue that the coin's limited (21 million coin) supply, its increasingly widespread adoption and its superior portability, discretion and potential resistance to asset-seizure do in fact make it a competitor to gold.
But an unspecified framework, "created…to grade any asset class's viability as a safe haven by focusing on liquidity, functional purpose, scarcity of supply, future demand certainty, and permanence," reportedly tells Inton and Morningstar that gold's still golden.
That framework also, "shows some value across (Morningstar's) gold coverage, with Goldcorp standing out as a unique long opportunity," and Inton believes that Goldcorp stock is now trading, "40% below our fair value estimate."
As well:
"…(W)e think the market is underestimating Goldcorp's 20/20/20 growth plan…(which) aims to achieve a 20% gold production increase, a 20% gold reserves increase, and a 20% all-in sustaining cost decrease by 2021."
Inton says these Gold Corp targets relate to already established "brownfield" mines rather than raw deposits, and thereby make the targets "achievable" by Morningstar estimates.
While some gold stocks have done better of late, according to charts at Trading View, physical gold prices have been flat or declining since 2011, when the precious metal traded at an all-time high of almost $1800 USD an ounce.
Today, physical gold trades at around $1200 USD.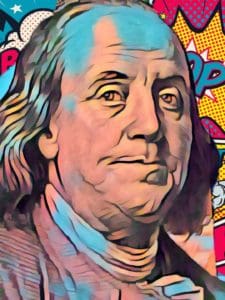 Bitcoin was invented in 2008 and, according to Wikipedia, started trading on the BitcoinMarket.com exchange (now defunct) in March 2010 for less than $0.01 per Bitcoin. Today, it trades at about $6500 USD, down from an all-time high price of almost $20 000 USD hit in December 2017.

According to a chart from Morgan Stanley, by the end of 2013, close to 50% of Bitcoin trades were conducted in Chinese yuan. That number reached more than 90% at the beginning of 2017 before a Chinese government ban on crypto investing in September 2017 likely crashed that number down to less than 5% by the end of the year.

According to the chart, a majority of fiat Bitcoin trading is now, once again, conducted using USD.

Sponsored