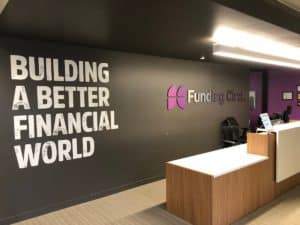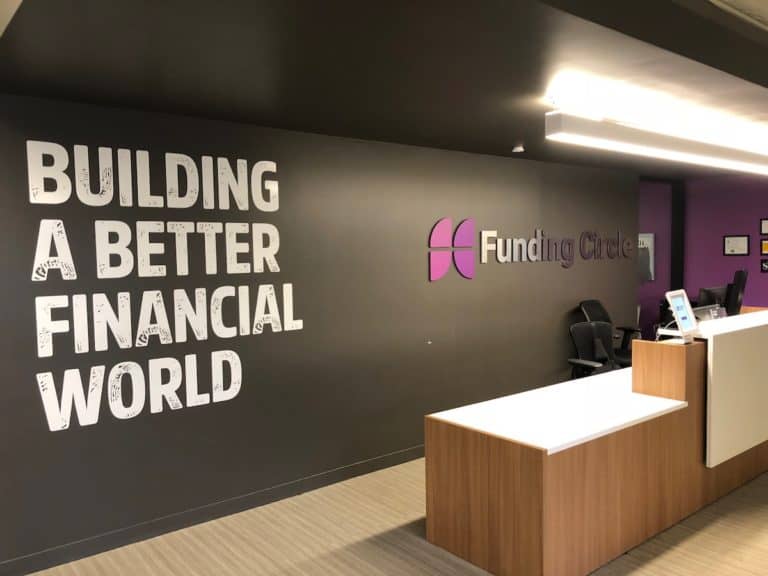 Funding Circle (LSE:FCH), the leading online lender in the UK providing financing options for SMEs, completed its initial public offering (IPO) on the London Stock Exchange (LSE) this past week. Shares began unconditionally trading today (October 3rd).
Originally priced at 440 pence per share, Funding Circle raised a gross amount of £300 million. The share price was originally set for a range of 420p to 530p. The IPO delivered a market cap of around £1.5 billion. Some current shareholders, such as Funding Circle executives and early investors, sold 32 million shares garnering £141 million.
Current shareholders also will sell 32.0 million existing shares, which will raise GBP141 million for them.
Today, shares are trading at around 385p representing a decline of over 10%. One write up in Reuters labeled the debut "lackluster." At the same time the report called the listing a win for the LSE as it seeks to buttress its IPO status versus the NYSE and NASDAQ. Of course, Funding Circle has only just commenced trading on the LSE.
The UK is a prominent Fintech marketplace and Funding Circle's IPO may set the tone for future aspiring Fintech firms seeking to offer shares to the public.