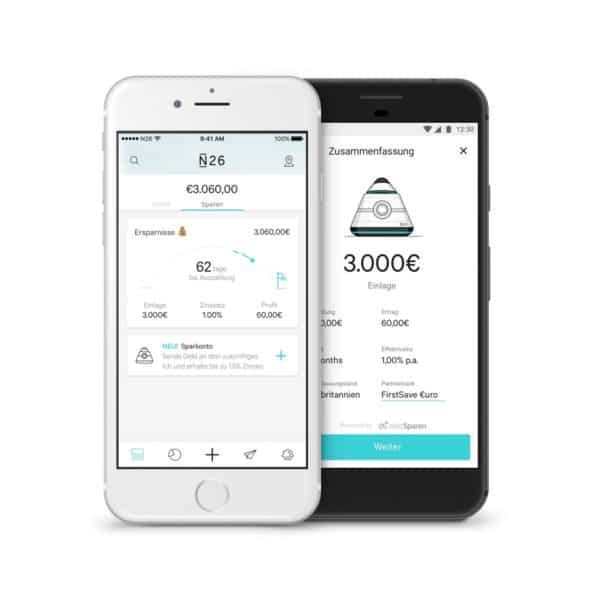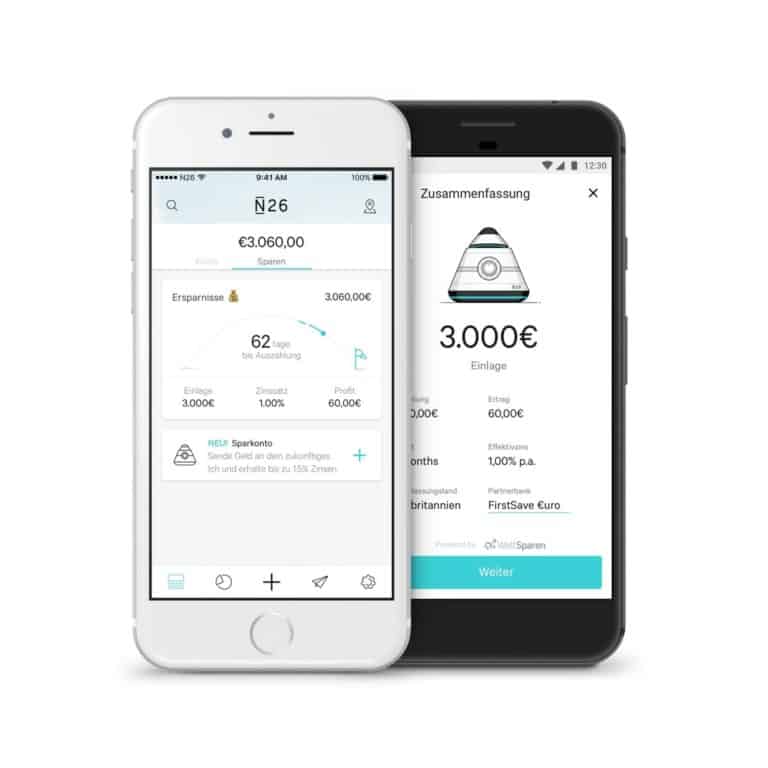 Germany-based challenger bank N26 has officially launched in the UK in setting up an interesting battle between other competing digital banks. The Fintech reportedly issued its first British accounts on Thursday.
The launch of the UK accounts comes just a few months after N26 announced it serves more than one million customers across the European continent and doubled its customer base over the last nine months. According to N26, the monthly transaction volume exceeds €1 billion, signaling high levels of user activity and engagement.
The app based bank has received backing from some prominent investors including China's Tencent and PayPal founder Peter Theil. In total, over $215 million has been invested in the app based bank with $160 million coming earlier this year.  A possible initial public offering is said to be in discussion.
Founded in 2013, N26 states it has redesigned banking to make it simple, fast and contemporary. The bank notably operates on a much lower cost base with lean organizational structures, minus green screen IT system and no expensive branch network.
"N26 passes on these cost benefits to its customers. N26 partners with the most innovative fintech and traditional financial companies to offer its customers best-in-class products such as TransferWise (foreign exchange), Raisin (savings), Clark and Allianz (insurance), auxmoney (credit) and others."
N26 has made its way across 17 European markets and has more than 430 employees. Along with the UK, the bank currently operates in Austria, Belgium, Estonia, Finland, France, Germany, Greece, Ireland, Italy, Luxembourg, Netherlands, Portugal, Slovakia, Slovenia, and Spain.
Speaking about the UK expansion, Alex Weber, Head of International Markets at N26, stated:
"The UK is one of the most advanced markets for online banking, but with 85pc of users with big banks."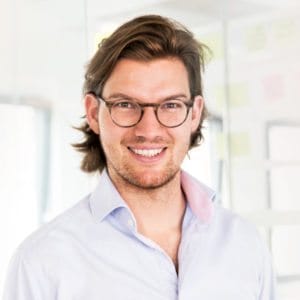 Valentin Stalf, CEO and co-founderN26, added;
"The UK is one of the most digitally advanced countries in the world. At N26, we have re-imagined banking for the digital age and as a result we're the fastest growing mobile bank in all European markets we operate. Backed by our state-of-the-art technology stack and an intuitive, user-centric design, today's launch is the first step towards delivering the best digital banking experience possible for UK customers."
The UK is not the only country targeted for expansion. N26 predicted entry into the US market almost a year ago. At that time, N26 stated:
"[we are] launching in the US mid 2018, N26 will initially offer a checking account with full use of a card, money transfers, cash withdrawals, and features tailored to the US market, including an attractive customer reward program. In the long-term, N26 plans on building a Fintech hub with more services and becoming the one-stop shop for all its customers' financial needs."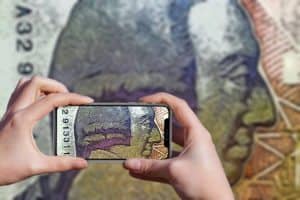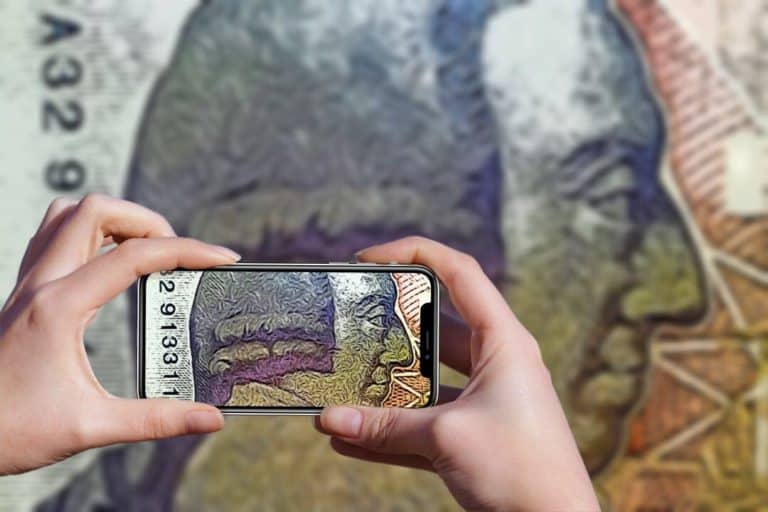 The prediction to launch in the US appears to have been premature. The regulatory environment for financial services is one of the most convoluted and byzantine jurisdictions anywhere in the world. The process to gain a bank charter can be a long and arduous one, but recent changes within the federal government may see the process improve. Recent statements by federal officials indicate a greater willingness to allow Fintechs to challenge traditional banks – which are struggling to adapt to a digital future of banking.

Sponsored Links by DQ Promote