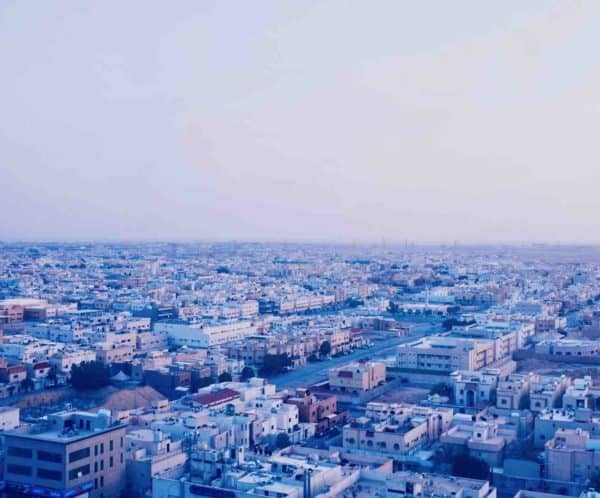 On Monday, the Saudi Arabia Capital Market Authority announced it was opening applications for the second batch of the country's Financial Technology Experimental Permit (FinTech ExPermit).
Last year, the Authority announced the establishment of the FinTech ExPermit and opened the first batch of applications for a FinTech ExPermit in February of this year. The CMA had received a number of fintech applications and has granted the FinTech ExPermit to two applicants to create an equity crowdfunding platform. It was revealed:
"In continuation of the CMA's role in regulating and developing the Capital Market, enhancing the role of the capital market in further supporting the Saudi economy and providing a supportive regulatory environment in light of the rapid development of Financial Technology (FinTech) in the capital market which supports providing new finance methods for investors as part of the CMA's strategy in facilitating funds which works under the umbrella of the financial development sector program – a Saudi vison 2030 executing program."
The Authority noted that it encourages applicants to submit applications on its fintech products, which will promote fintech innovation and has the potential to promote growth and efficiency in the capital market. Instructions for the licenses are available here.