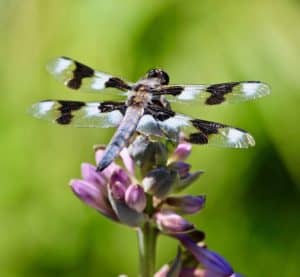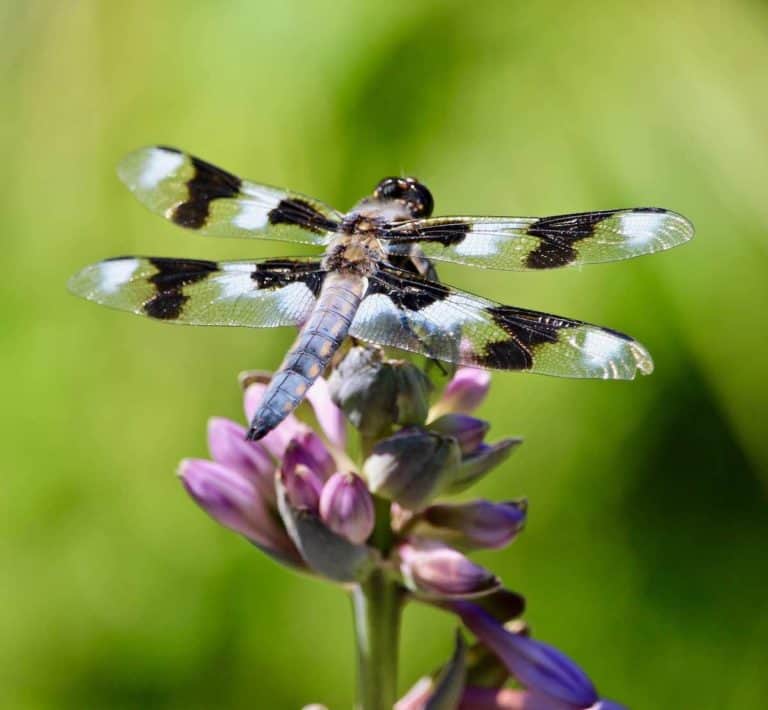 Dragonfly Capital Partners has launched a new $100 million crypto fund. The team at Dragonfly is led by Alexander Pack, formerly with Bain Capital Ventures, a partner at AngelList, and a general partner investor in Polychain Capital.
Pack is joined by Bo Feng, a VC veteran and founding partner of Ceyuan Ventures. Dragonfly believes there is a "market opportunity" to bridge the gap beteen the East and the West in the digital asset economy.
The Fund is said to have an investment strategy that will invest in three types of digital assets: crypto-native funds, protocols and applications, and "pick and shovel" startups building bridges between the old centralized world and the future decentralized one.
Pack said they realize how difficult it is for incumbent VCs to participate in a tech trend. He believes the issue is that crypto is not just a new tech but a new tech driven asset class.
"[It's] something we haven't witnessed in decades," said Pack. "A new asset class calls for a new breed of asset manager. That's why we launched a crypto-dedicated fund and why we invest in other cryptofunds."
Feng, who was an early investor in the internet back in the day, sees a parallel between cryptocurrency and the internet boom.
"The crypto revolution may be even bigger than the Internet and more global. We take an ecosystem approach, investing in fund managers around the world and connecting the top technologists from the West to the largest crypto companies and user bases in Asia."
Dragonfly's investors include some well known blockchain companies, like OKEx, one of the largest cryptocurrency exchanges, and the mining company Bitmain, the largest blockchain company in the world.
Dragonfly says it has attracted top technology founders and investors from across the U.S. and Asia.
Investors from the US include; Salil Deshpande (Bain Capital Ventures), Marc Andreessen and Chris Dixon (A16Z), Cyan Banister (Founders Fund) and Olaf Carlson-Wee (Polychain Capital).
Asian investors participating are; Neil Shen (head of Sequoia China), Eric Xu (founder of Baidu), Bob Xiaoping Xu (founding partner of Zhenfund), Zhang Tao (chairman and founder of Meituan-Danping), Bao Fan (founder and CEO of China Renaissance Bank), Cai Wensheng (founder and chairman of Meitu), Justin Tang (founder and CEO of X Financial, eLong), JP Gan (Qiming Venture Partners), and Annie Xu (head and general manager of Alibaba U.S.).
Dragonfly launches with an active portfolio of over 20 investments.