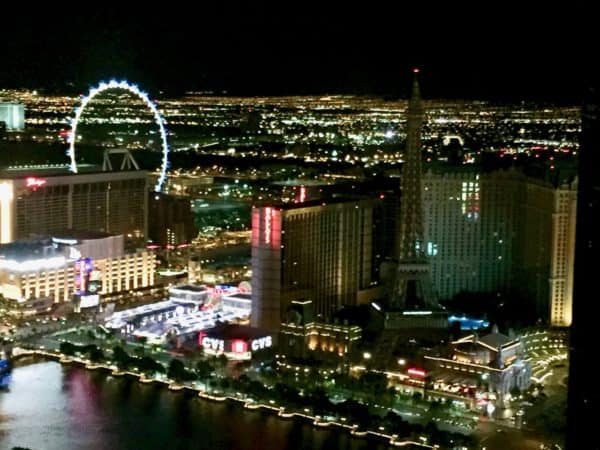 Kind Heaven, an entertainment experience that is opening next year on the Las Vegas Strip, announced on Tuesday it has selected NEM as its new blockchain partner. NEM provides industry-leading speed and scalability, which notably meets the needs of Kind Heaven's ambitious plans to integrate blockchain technology within its state-of-the-art entertainment venue.
Kind Heaven reported that through the agreement with NEM it will integrate blockchain technology using the NEM platform, with ASTA as its official development partner. Asta is described as an experienced blockchain development house having already developed deployed solutions using the NEM blockchain in Australia and South East Asia. Speaking about the partnership, Alexandra Tinsman, Regional Head of NEM North America, stated:
"Kind Heaven's decision to use the NEM platform speaks to our versatility as a blockchain solutions provider. Use cases for NEM's blockchain solutions go far beyond finance and banking, and our partnership with Kind Heaven is proof of this."
Kind Heaven also revealed it is forming relationships with prominent partners in Asia, including an upcoming e-commerce partnership that will integrate NEM to create a decentralized marketplace. The new marketplace will allow vendors in Asia to share goods and services in North America. Kind Heaven will also collaborate with artists, who will have limited-edition digital collectibles of their own available through the Kind Heaven marketplace.
Founded in 2015 by Lollapalooze co-founder and Jane's Addiction frontman, Perry Farrell, prolific film producer, Cary Grant, and special effects expert, Ed Jones, Kind Heaven describes itself as the first ever genuine 'all senses' communal experience where guests will encounter extraordinary sights, sounds, touch, tastes and smells, as well as danger, mystery, intrigue, inspiration and spiritual enlightenment as they choose their own journey and participate in the magic of discovery again and again.
Kind Heaven added it is set to open in Las Vegas at The Linq Promenade in August 2019.