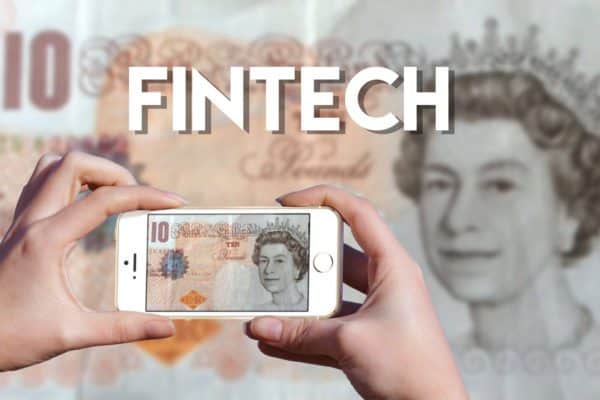 UK's Investment Association (IA) announced last week the first cohort of fintech firms that will be joining Velocity, a specialist fintech accelerator for the asset management industry.
IA reported that the five fintech firms were selected was due to their innovative solutions which aim to enhance customer experience and increase business efficiency across all aspects of an asset manager's operations. The firms also encompass the spectrum of technologies from AI and machine learning to blockchain, and big data and behavioral analytics, to provide solutions targeted to the needs of the asset management industry. The selected startups are the following:
Speaking about the first cohorts, Chris Cummings, Chief Executive of the Investment Association, stated:
"The launch of Velocity has been a great success. Over 30 outstanding FinTech companies applied to join the first cohort and, after much scrutiny, and exciting debate, we are delighted to announce the successful firms. The IA has established itself as the natural meeting point between the most innovative FinTech companies and leading asset managers who are restless in pursuing cutting-edge approaches that offer better products and services to clients. Congratulations to 9Fin, Essentia Analytics, Hivemind, ResonanceX and Util who triumphed over stiff competition to secure a place in the first Velocity cohort."
IA went on to add that during the six-month accelerator program, the first cohort of firms will benefit from unparalleled access to the IA and its industry expertise, as well as gaining valuable exposure to industry networks and potential clients. The participants will also benefit from access to a bespoke co-working space and mentoring from the expert Velocity Advisory Panel, which will help firms to unlock their potential and implement solutions throughout the sector. Applications for the second cohort will open on January 1st.