AvidXchange, a U.S. fintech that provides accounts payable and automated payment solutions to midsize businesses, announced on Thursday it has appointed former Tesla executive, Denise Leleux, as its new Senior Vice President for Supplier Services.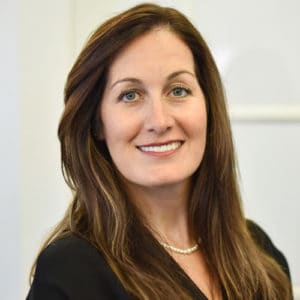 AvidXchange reported that while at Tesla, Leleux led Global Customer Experience for the Tesla Automotive and Energy Businesses. Prior to joining Tesla, Denise led Global Customer Experience for North America and Europe at eBay. She reportedly developed deep commercial payments, product, and customer management skills through prior assignments at First Data, Capital One, Visa, and Barclays UK. Speaking about Leleux's appointment, Steve Boehm, Chief Operating Officer of AvidXchange, stated:
"Denise brings extensive knowledge in both national and international global customer experience which is imperative to AvidXchange's overarching mission to deliver the best solutions for businesses."
Leleux went on to add:
"I'm incredibly honored to be part of a team like AvidXchange. In the last few years, I've watched the company grow from a startup to a leading influencer in the tech space. Joining a team composed of so many innovative leaders and thinkers in the FinTech industry is a once-in-a-lifetime opportunity, and I look forward to utilizing my experience to add to the company's growth."
Leleux's appointment comes just a couple days after AvidXchange announced it has formed a partnership with ClickPay, a provider of comprehensive electronic payment solutions for the multifamily, HOA, condominium and co-op segments of real estate industry, to help accelerate payment processes in the real estate market. As previously reported, through the partnership, real estate businesses will now have access to the most innovative real estate payment solutions to improve cash management.