FundGuard, a U.S.-based cloud-based investment funds operating system powered by AI and designed to revolutionize the investment funds technology space, announced on Friday it secured $4 million through its seed funding round, which was led by venture firms Blumberg Capital and LionBird. The company also launched its investment management SaaS platform.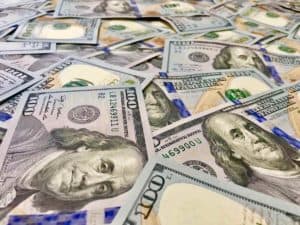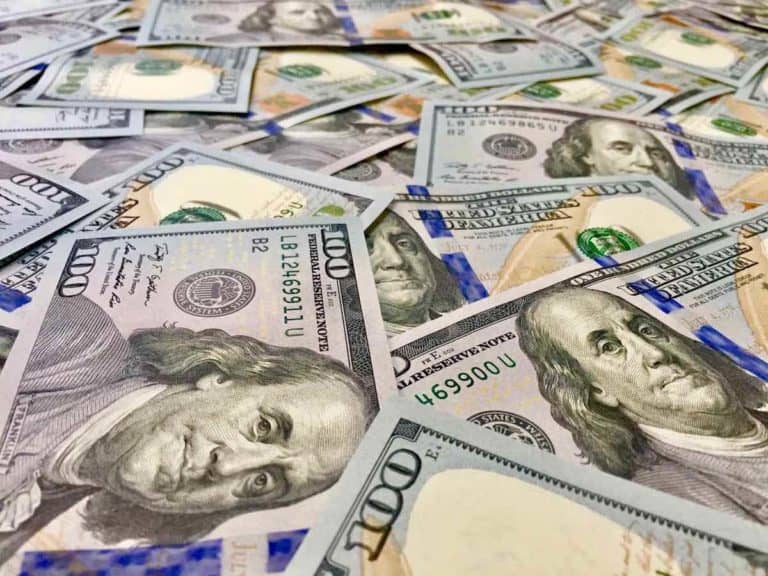 Founded in 2018, FundGuard stated it helps asset managers, custodian banks and fund administrators manage investments across mutual funds, ETFs, separately managed accounts, pension funds as well as insurance.
"Using machine learning and AI to identify unstructured financial and operational anomalies or potential fraud, the platform provides real-time support while providing insights and recommendations to its customers."
Speaking about the development of the company's platform, Lior Yogev, CEO and Co-Founder of FundGuard, explained:
"Our SaaS platform is built to meet the needs of today's investment industry, designed to support sophisticated trading environments and new technologies such as distributed ledgers. Users will find a modern UX, APIs, plus workflow and collaboration tools that will add tremendous value to their companies and keep them ahead of the competition."
Yuval Ariav, General Partner at LionBird Ventures, also commented:
"We are excited to join forces with Lior and the FundGuard team as they work to make this huge industry digital from the core. The company's unique product vision, at a time of structural and regulatory pressures facing the industry, will transform it to the benefit of investment managers, banks, fund administrators, and ultimately, retail and institutional investors."
FundGuard added it will use the capital from the seed round to accelerate the development of its platform and Contingency NAV product as well as to bring operational efficiencies afforded by AI and cloud technologies to market.