Digital brokerage solution provider DriveWealth announced on Monday it has joined forces with Australian global payments platform Verrency to deliver its fractional share investment platform to a new segment of consumers. DriveWealth reported that through the new partnership shoppers who have a debit or credit card will have the opportunity to invest in companies from which they purchase goods and services.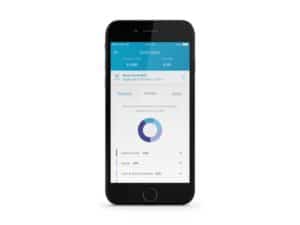 While sharing more details about the partnership with Verrency, Stephen Nash, Head of Business Development at DriveWealth stated:
"We're delighted to partner with Verrency to enable consumers to instantly become shareholders in the public businesses they frequent. DriveWealth is excited to serve a new generation of investors innovatively seeking fractional equity investments in the brands they love."
Founded in 2012, DriveWealth is on a mission to democratize investing in the U.S. stock market by making it available to everyone, globally, at an affordable cost. The company noted is has developed a unique proprietary ecosystem powered by licenses to clear fractional-share orders.
"We started our journey by rethinking how legacy brokers operate to identify the numerous inefficiencies which complicate and increase transactional costs for retail investors, globally. Next, we set out to solve these issues through technology. Feature by feature, we chipped away at these issues that plague legacy firms and developed proprietary infrastructure and software to support a better user experience."
The partnership with DriveWealth comes just days after Verrency announced it has been accepted into multiple Plug and Play's accelerator programs. Verrency previously stated its payments API platform has been designed to enable financial institutions to innovate more efficiently and effectively through a single connection. The platform works with the institution's existing payments infrastructure and messaging.