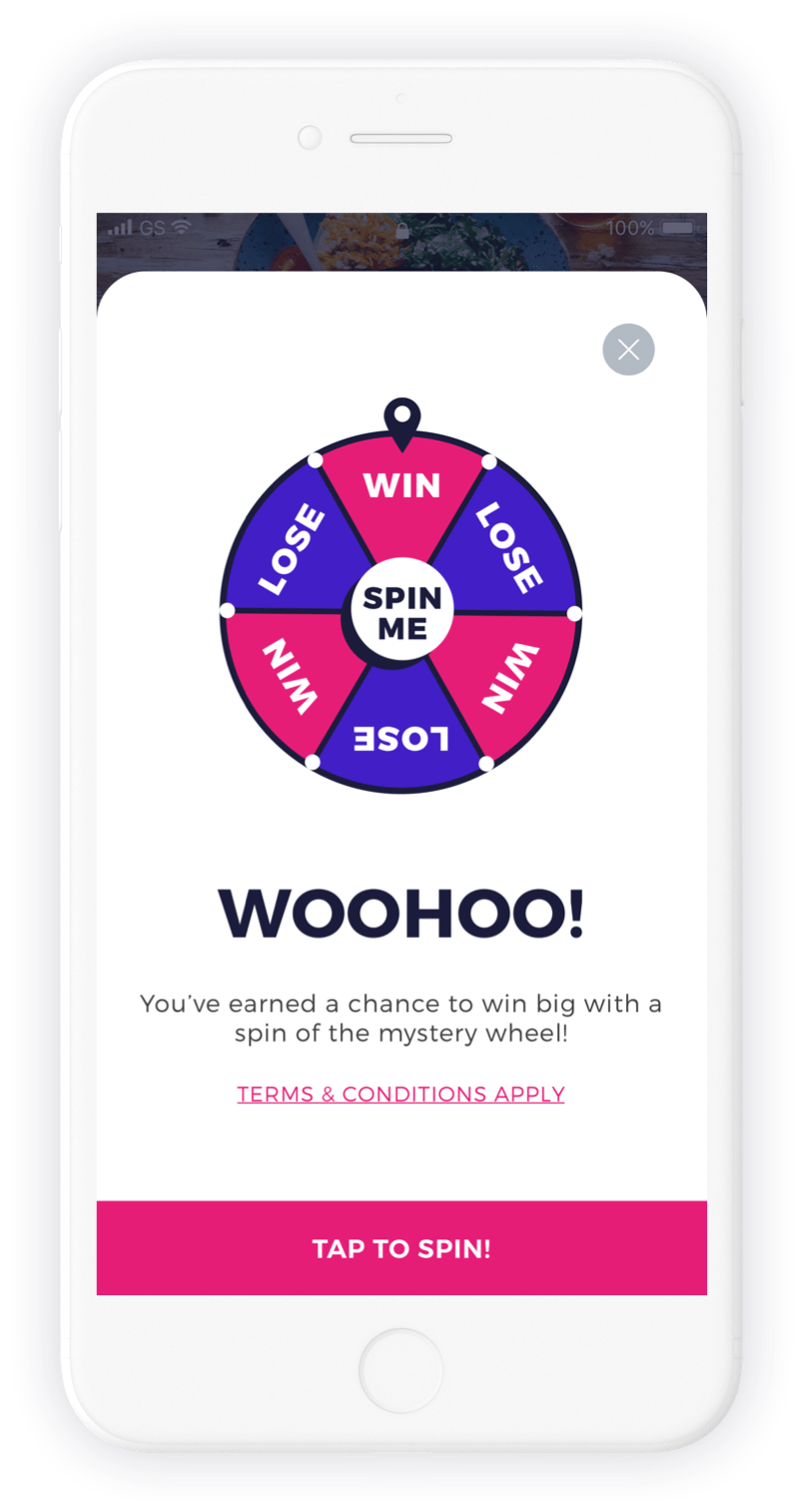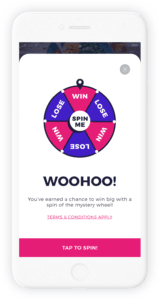 Mobile payments and loyalty platform Yoyo has secured $30 million in a partnership agreement from Twitter and Coinbase investor Hard Yaka, according to a note from the firm.  As part of the agreement, Yoyo will integrate its "omni-channel commerce API" with Hard Yaka's global user identification platform – Global iD.
Global iD is building software which seeks to enable users to create an individual "token of identity,"  attached to a unique name, which can collect proofs of identity or "attestations" based on the person's electronic footprint and relationships. A cited use case of Global iD is to enable users to securely pay for goods and services online and in-store.
Launched in London in 2013, Yoyo is a loyalty app that says it has "mastered tokenization."
Alain Falys, Chairman of Yoyo Wallet, described Yoyo as the "cornerstone to the global delivery of HardYaka's vision."
"We know about data – and our collaboration together will generate a boost to the Global iD movement that will shape the future of the global consumer market and disrupt the status quo."
The collaboration is said to align with Yoyo's strategy of integrating into new and existing platforms, to increase Yoyo's footprint and give more choice and convenience to retailers and consumers globally. It also provides a validation point for the commercial model Yoyo is developing for these integrations.
"We want to work in close cooperation with Yoyo to help execute our vision of creating a global ID framework. This will provide everyone with a secure and trusted private identity that protects consumers, improves society and fuels economic progress," stated HardYaka Founder and CEO Greg Kidd.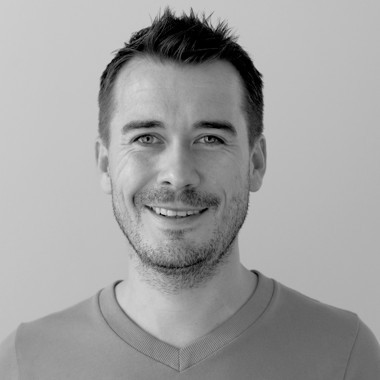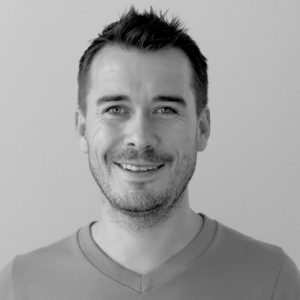 Kidd is an early investor in Ripple, Square, as well as Twitter and Coinbase.
"We are building next generation commerce infrastructure that redefines the buying experience for a technology and data driven world," said Michael Rolph, CEO of Yoyo. "Our deep collaboration with HardYaka supports the fact that we are doing the right thing at the right time to help retailers be more like Amazon."
The Yoyo platform powers mobile payment and loyalty experiences for thousands of retail, education and corporate catering outlets. The company reports that it processes more than 2 million transactions a month, has more than 1.25 million users, and over 600,000 monthly active users.

Sponsored Links by DQ Promote