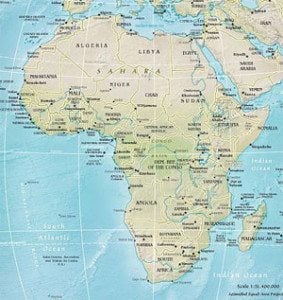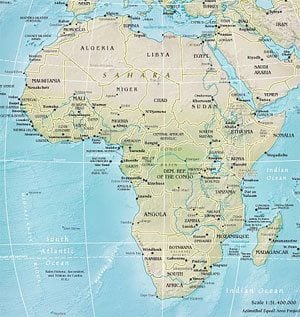 GTR Ventures, an investment company that specializes in trade and supply chain, has announced an investment in Orbitt – an African focused Fintech deals platform. This is GTR's first Africa focused investment. Orbitt is based in London with operations in Mauritius and a user-base across 28 countries in Africa.
According to GTR, Orbitt connects investors with trade and investment opportunities through its smart-matching technology. The company reports it has facilitated over $100 million of equity, debt and trade finance transactions.
Orbitt joins a portfolio of tech-enabled companies that are delivering products for the global trade and investment community. GTR Ventures said it will work with Orbitt to strengthen their trade finance capabilities from a product and innovation perspective as well as growing the platform's relationships within the global marketplace of traditional and digital trade finance players.
"Our partnership with GTR Ventures comes at an exciting time for us," said Lanre Oloniniyi, Co-Founder of Orbitt. "GTR Ventures' network of trade and export organisations will be important in helping us attract major banks and funds across Asia, Europe and the Middle-East, to increase trade finance lending and investment into Africa."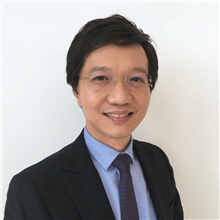 Singapore-based Kelvin Tan, Chief Investment Officer of GTR Ventures, commented on the investment:
"Africa-Asia trade today stands at $500 billion, annually. However, capital providers to Africa remain hampered by the lack of financial tools and access to data. Orbitt's technology can help lenders manage their risks, and to complete timely transactions in otherwise disconnected markets. We welcome partnerships with all stakeholders to improve credit transparency on the continent. Collectively, our vision is to enhance the bankability of every firm, SME, and transaction in Africa."