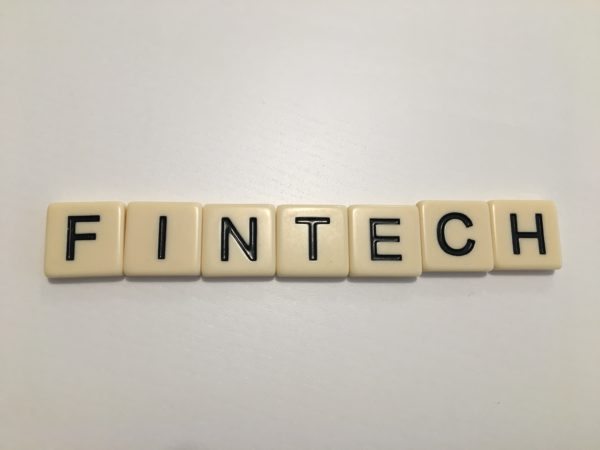 Commerce Bank announced on Monday it has formed a multi-year partnership with SixThirty, a St. Louis-based venture fund that invests in fintech startups. The bank reported that through the partnership it will provide hands-on training and mentoring to the companies selected to take part in SixThirty's business development program. The bank's team members will also participate in networking opportunities with leading technology and financial services institutions and some of the brightest and most innovative minds in the country.
Commerce Bank reported the partnership will allow it to have the ability to make direct investments in ideas that present strategic, long-term opportunity to the business and the needs of its customers. Speaking about the partnership, John Kemper, President and CEO of Commerce Bank, stated:
"Partnering with an organization like SixThirty is a natural fit for Commerce and our culture of innovation. This relationship gives us an opportunity to look beyond our organization to identify strategic innovations to best serve our customers and solve the challenges of today and tomorrow – all while supporting the FinTech community and the St. Louis region."
Atul Kamra, SixThirty's managing partner, then added:
"Commerce's approach to innovation is grounded in engaging their talent and sustaining competitiveness with strong client relationships. They are a great fit with our inclusive and collaborative approach to B2B innovation, and we are delighted to have them at the SixThirty table."
Commerce Bank executives Bob Holmes, Chairman and CEO of Commerce Bank, St. Louis Region, and Dave Roller, Chief Information Officer, are members of SixThirty's Investment Committee, which selects FinTech startups that SixThirty invests in and evaluates the investment pipeline.