U.S. blockchain trading platform, Bittrex, is set to launch its new trading platform, Bittrex International. Bittrex reported that the platform, which was previously branded as Bittrex Malta, will feature a streamlined token approval process and provide more trading options for qualified international customers. It will also begin a brief evaluation period during the next few weeks to ensure optimal operations for international customers.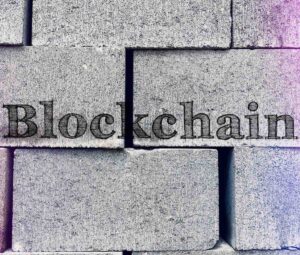 Bittrex reported that Bittrex International's streamlined token approval process for new blockchain projects will adhere to Bittrex's standard initial review process, along with evaluating the authenticity, innovation, and quality of the token. After the initial review, qualified projects will be directed to follow the process outlined in the Malta Virtual Financial Assets Act. Bittrex then noted:
"The certainty and streamlined process provided by the VFA Act will enable Bittrex International to list existing token projects within weeks instead of months and if a team begins the process before the initial launch of their new project, the token could be listed as soon as their blockchain goes live."
While sharing more details about the new platform,  Bittrex CEO, Bill Shihara, stated:
"Bittrex International's more efficient token listing process, combined with our reliable, secure and advanced trading platform technology, will make it easy to quickly feature the newest, most innovative blockchain projects for our international partners and customers. And, because we believe it's more important for token teams to invest their time and money in technology and business development, Bittrex International — just like Bittrex.com — will not charge a token listing fee."
Bittrex International will operate within the regulatory framework established by the European Union and Maltese Government, including the Malta Virtual Financial Assets Act, also known as the VFA Act.