Portag3 Ventures posted its initial closing of Portag3 Ventures II LP ("Fund II"), its second fintech venture fund focused on early stage investments in the global financial technology sector.
"Portag3 Ventures is uniquely positioned as one of the few platforms dedicated exclusively to fintech on a global scale, combining the people, capital and strategic reach of our LPs to create and support compelling investment opportunities," stated Paul Desmarais III, Co-Founder and Executive Chairman. "The early success of our first fund has allowed us to broaden our investor base to include highly strategic capital providers from outside the Power Financial group of companies, which will only strengthen our ability to support ambitious and creative fintech entrepreneurs."
Portag3 Ventures #Fintech Fund II Update @p3vc #canada
Major institutional and strategic investors in the initial closing of the $198M new fund include National Bank of Canada (TSX: NA), Intact Financial Corporation (TSX: IFC), Guardian Capital Group (TSX: GCG), Equitable Bank (TSX: EQB), La Capitale Insurance and Financial Group and SSQ Insurance. In addition, Power Financial Corporation (TSX: PWF), IGM Financial Inc. (TSX: IGM) and Great-West Lifeco Inc. (TSX: GWO) returned as anchor investors following their investment in Portag3 Ventures' first fund, launched in 2016. Portag3 Ventures said that subsequent closings are expected to bring Fund II commitments to at least $300M, with a target "significantly in excess" of that amount.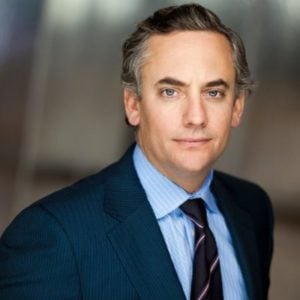 "We're honoured outside investors of this caliber have chosen to partner with us," shared Portag3 Ventures Co-Founder and CEO Adam Felesky. "We aim to build on our early success from investments in companies such as Wealthsimple, alan and Albert and leverage key learnings from the first fund."
Portag3 Ventures' core investment thesis – investing in global technology-focused companies by leveraging the Fund's ecosystem, reach and insights to accelerate growth in its portfolio companies – has enabled it to reportedly become one of the leading fintech funds in Canada, managing over $400M in seven geographies across more than 30 different investments. The Portag3 model of matching proprietary opportunities with talent, capital, and Portag3's network provides a winning formula for entrepreneurs and investors.
'We are looking for companies that have established some degree of product market fit and that have demonstrated they are solving a real pain point.' @p3vc #fintech
Fund II looks to take larger stakes in its investments, targeting 10-20% ownership of investee companies. Most recently, Fund II led a Series-A investment in Toronto-based Integrate.ai, a cloud-based machine learning platform that helps businesses harness consumer intelligence and engage customers without compromising privacy.
Crowdfund Insider reached out to Portag3's Adam Felesky via email for further details on its vetting process, how fintech has changed since the first fund and his predictions for the sector.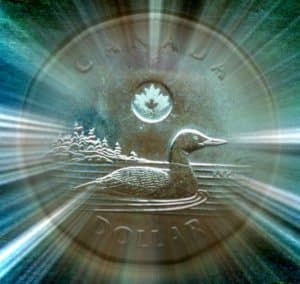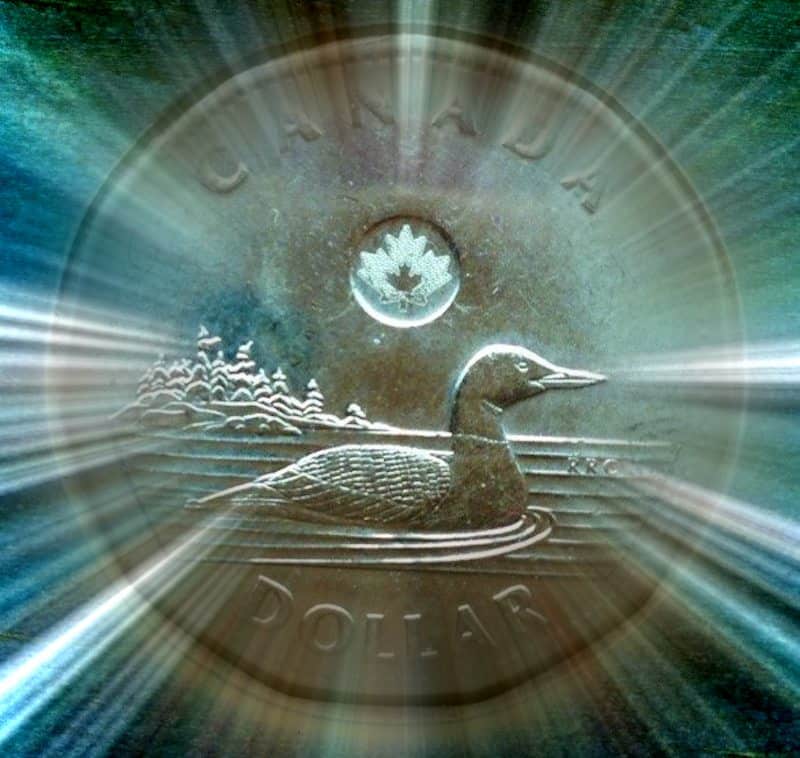 "We are looking for tech first companies and ascribe high value to repeat entrepreneurs. We are looking for companies that have established some degree of product market fit and that have demonstrated they are solving a real pain point. Answering "why now?" is also a critical part of our evaluation and why we spend a lot of time on regulatory policy (and upcoming changes) which can often be the catalyst and tailwind to financial services innovation."

'Data is the fuel of personalization.' @p3vc #fintech #canada

When asked how fintech has changed since the first fund, Felesky responded,

"I think incumbents are much more open to partnerships with fintech. They understand that a "built internally" mentality is too slow to meet the pace of external innovation today. They also recognize that through partnerships they are accessing talent that they would otherwise not able to reach."

Looking to the future, Felesky also shared his predictions for innovation for the next year or two:

"Artificial intelligence and data plays in general will be of increasing focus as will the theme of personalization of the customer experience. Data is the fuel of personalization. We will continue to see the re-bundling of fintech as "platforms" (fintech with scaled distribution) emerge and begin to cross sell other products into their customer base."

Sponsored Links by DQ Promote