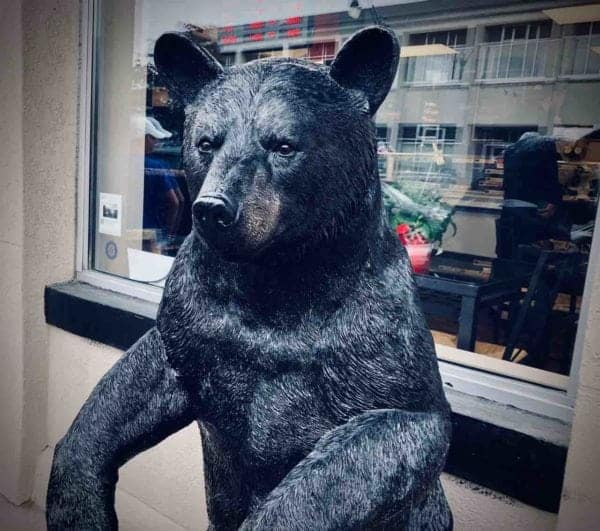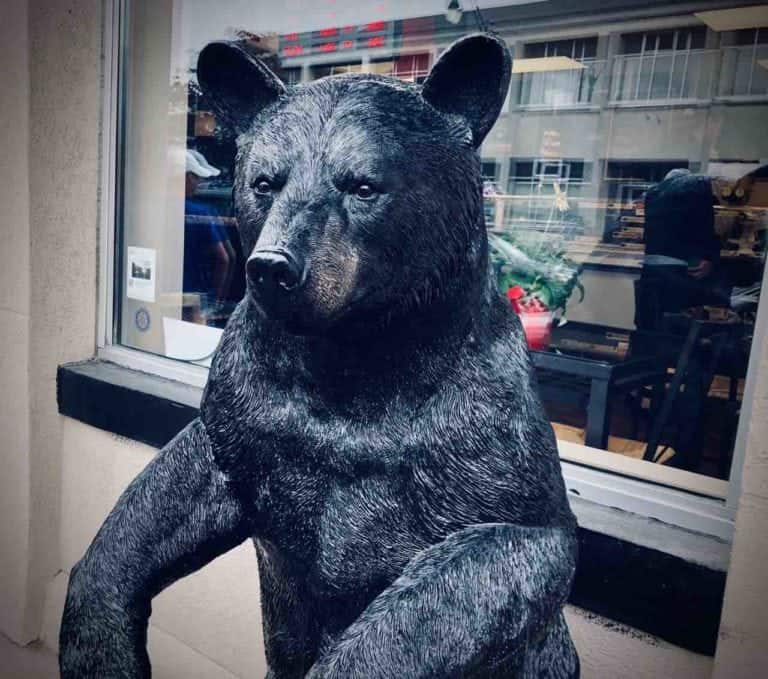 Arthur Hayes, CEO of the Hong Kong-based Bitcoin-derivatives exchange BitMEX, has told an audience in London that the bear market for Bitcoin could last another 18 months, Yahoo Finance reports.
"My view is the volatility environment that exists right now could persist for another 12 to 18 months, the flatness," said Hayes.
After trading at an all-time high price of $20 000 US last December, the price of one Bitcoin has fallen to around USD $6300 now. Trading volumes are also low.
Hayes, a former conventional ETF trader at Deutsche Bank and Citi, cofounded BitMEX in 2014.
The Seychelles-registered platform with offices in Hong Kong allows 100X leveraged trading, and offers Bitcoin futures, although Americans cannot trade there because of SEC prohibitions.
Hayes told the audience at the Yahoo Finance UK event that he has seen similar "nuclear bear market" conditions for Bitcoin before:
"I'm just basing it off my previous experience. I started in bitcoin in 2013 when the price went from $250 to $1,300 and then 2014 to 2015 was sort of the nuclear bear market. Price crashed, volume crashed — very, very difficult to make money."
Dedicated Bitcoiner, former Wall Street risk analyst and technical analyst Tone Vays has been calling the Bitcoin bear market for months and has said that if the price doesn't consolidate to around $3000 soon, that the bear market could persist well into 2019.
Will Warren of the Ox exchange told Yahoo that the current period constitutes a normal cyclical "wind down" of interest in Bitcoin.
"The market is blowing off some steam right now," he said.
Analyst Mati Greenspan of the eToro exchange told Yahoo that he believes the understanding of the new asset sector is expanding, which may mean the next breakout will be more intense than before.
"In 2016 the gains started very gradually until it snowballed. Now that awareness and education have skyrocketed, I have a feeling that it's going to happen a lot quicker the next time."
For the record, eToro representatives frequently issue bullish price predictions about Bitcoin and crypto in the media.

Fellow crypto-mancer / fundamental analyst Tom Lee told CNBC on Monday that he has been surprised by Bitcoin's recent price stability. (Bitcoin has been trading at around $6300 for the past three months.)

To Lee, Bitcoin's next ascension will require two favourable conditions.

The first is adoption – "fiat inflows," in his words – which Lee thinks will start happening at the end of this year with the launch of institutional crypto platforms and products from Nasdaq, Fidelity, and the like.

The second factor to boost "heavily oversold" Bitcoin markets, said Lee, would be a decline in the strength of the US dollar, a factor that could comprise a "tailwind" for Bitcoin in Lee's opinion.

Sponsored Links by DQ Promote