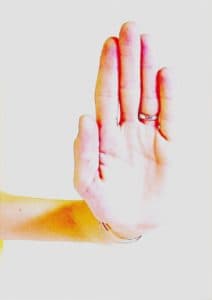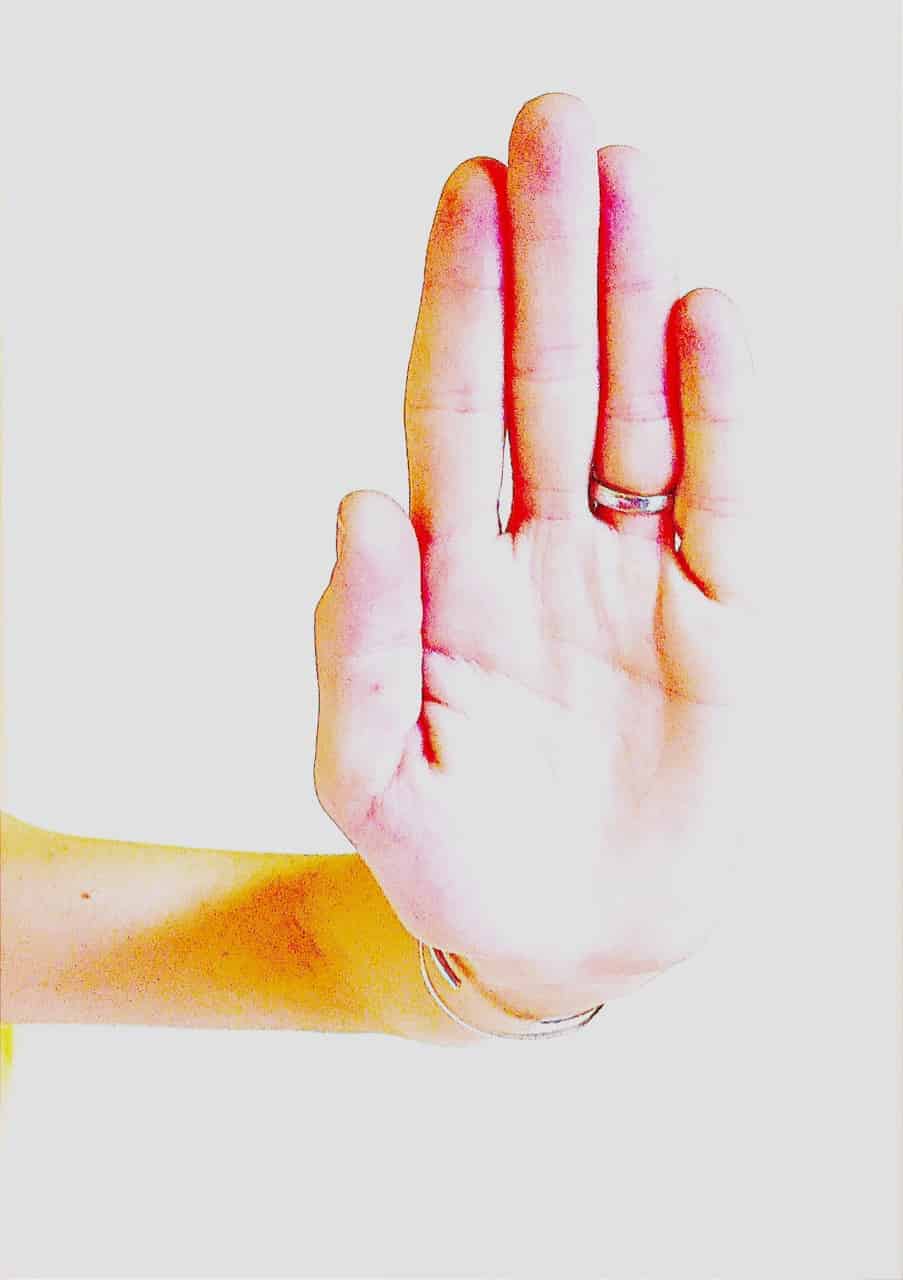 Customers of Leopay have been left unable to access money stuck in their accounts after the Maltese authorities froze activities at a bank co-owned by the Leopay's founder Christo Georgiev, the Financial Times reported. Clients of the London based payments and transfer firm started filling reports as several accounts were frozen without any notice.
Leopay is UK-based Fintech company which provides international money transfers and multi-currency bank accounts. Leopay offers de-facto European bank account to non-residents and noted that accounts are not covered by deposit guarantee schemes.
The company is owned by iCard AD, a Bulgarian company founded by Christo Georgiev, co-owner of Malta-based Satabank.
Operating since 2016 according to a Malta newspaper, Satabank owner Georgiev was seen shaking the hands of Maltese prime minister Joseph Muscat during an inauguration ceremony.
Malta Financial Services Authority (MFSA) issued a public notice on Thursday 25th of October, that ordered SataBank bank to stop accepting deposits or processing withdrawals and transfers "in order to ensure that the interests of the depositors are safeguarded". The Authority has directed the Competent Person, EY, to initiate a controlled process for the return of customer deposits over a period of time
Leopay updated its website after the news and remove all the references to Satabank. The company also removed the previous terms and conditions documents that have shown that accounts were provided through Satabank's "e-money account".
LeoPay said in a statement:
"We can confirm a limited number of LeoPay customers are affected by an issue which means they cannot transfer funds from their accounts. This is because the deposits in these accounts, which total less than 1 percent of LeoPay's customer base, are held with SataBank. The remaining 99 percent of customers are unaffected. We would like to apologize to those impacted customers and reassure them that we are working hard to rectify the situation. We would like to reiterate that there is no liquidity issue at LeoPay."
Žao mi je. Vidim da je iza iCard neki Georgiev, I da je banka zatvorena zbog pranja novca, pa pošto je Satabank issuer LeoPay, onda je sve stalo, a ušli su Ernst & Young da pregledaju podatke o transakcijama pic.twitter.com/la3GpH67Tx

— Cybernaut Ⓐ (@Miss_Cybernaut) October 23, 2018
Sponsored Links by DQ Promote