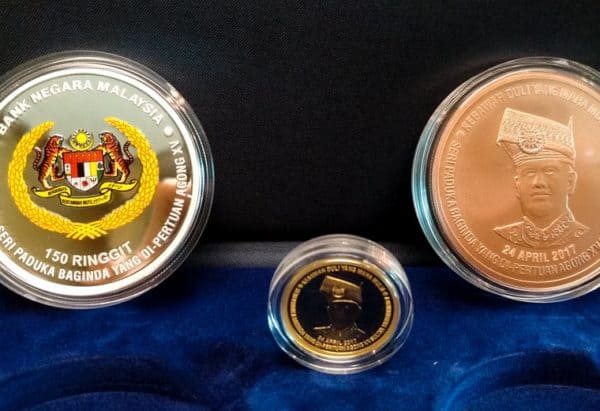 In the 2019 budget speech by the Malaysia Minister of Finance, YB Tuan Lim Guan Eng, the government introduced capital market measures designed to reinforce the role of tech in driving the economy.
Lim explained:
"We need to create an environment for our human talent to fulfil their potential. Strong and dynamic economic growth can be found especially by promoting an entrepreneurial state relying on innovation and creativity, and by embracing the new economy and digital economy."
As part of the renewed push to drive an innovation-fueled economy, Malaysia will be improving the many venture capital funds managed by the government to make them more accessible. There will also be government funds which will co-invest alongside private equity and VC funds. These funds will also co-invest via crowdfunding and "peer to peer" finance platforms.
Interestingly, Malaysia has targeted property crowdfunding as strategic for the economy.
The introduction of property crowdfunding platforms, which will be regulated by the Securities Commission Malaysia (SC) under a crowdfunding framework and will provide alternative financing options to first-time home buyers. Property crowdfunding will also give investors exposure to the property sector through smaller investment amounts. This should also facilitate homeownership, according to the government.
In the speech, Lim cited an example where a buyer would acquire a property for 20% of the price with the other 80% funded by investors who expect the property to appreciate in value. The first "property exchange" is expected to go live in Q1 of 2019.
Regarding initial coin offerings (ICOs) and digital assets. The SC will put in place a regulatory framework to regulate digital asset exchanges and  ICOs to facilitate a fair and orderly development of the nascent market.
These regulations are expected to come into effect in the first quarter of 2019.
The SC expects to work with industry stakeholders to formulate final rules.
The Budget 2019 also announced the establishment of a Special Committee on Islamic Finance led by the Ministry of Finance. The initiative expects to reinforce Malaysia's position as a global leader in Islamic finance.