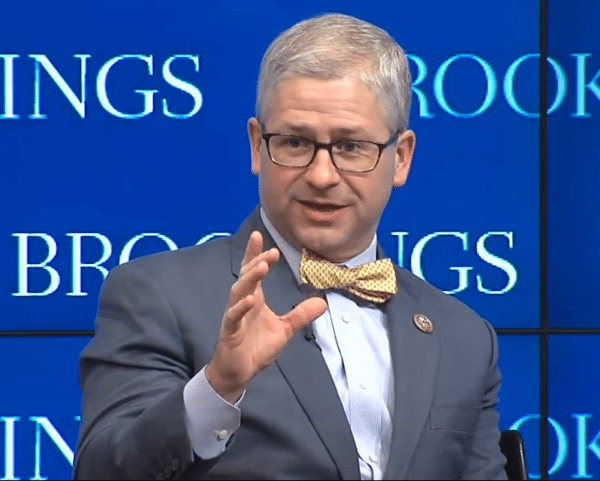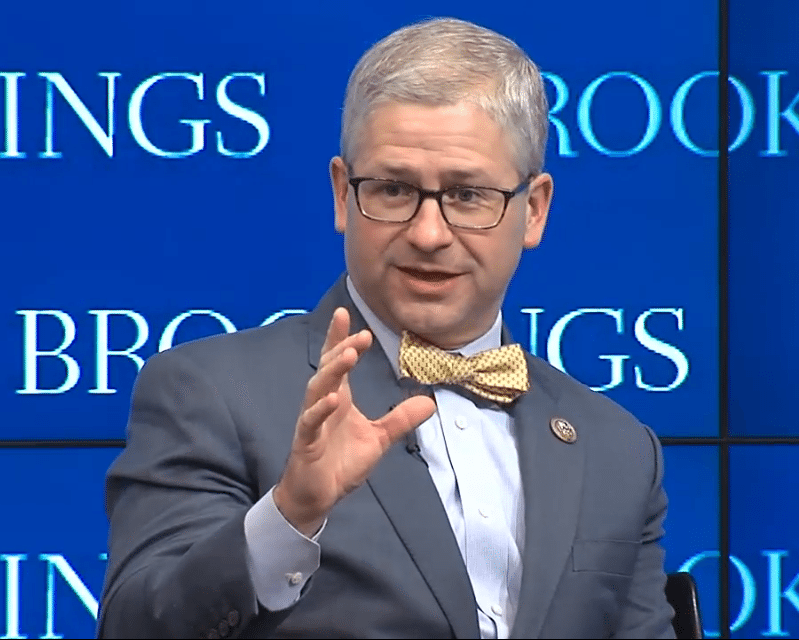 Chief Deputy Whip Patrick McHenry, an ardent supporter of small business and Fintech innovation, has announced his intent to become the ranking Republican on the House Financial Services Committee.
Following the loss of the US House of Representatives to the Democrats, all Committee Chairs migrate to the party in power. The House Financial Services Committee is one of the most powerful policy-making groups on Capitol Hill – playing a vital part in legislation impacting all financial services.
Congressman McHenry issued the following statement on his decision:
"Like every House Republican, I was deeply disappointed by Tuesday's election results and saddened that many of our dear friends will not be returning to Congress in January. But now is the time to move forward. It is with this in mind that I announce my candidacy to be the Ranking Republican on the House Financial Services Committee.

"I have a strong record on the committee, having worked with both Republicans and Democrats to increase access to capital for American small businesses and families. In the 116th Congress, I will continue to seek legislative solutions that promote financial inclusion for all. I'm committed to working with the Trump Administration, Senators, and my Democratic colleagues on the committee to achieve these goals.
McHenry is widely acknowledged as a strong supporter of the little guy and advocate for small business. He has championed many legislative actions that seek to support access to capital and right-sized reform including innovation in financial services. He was vital in the passage of the JOBS Act – the law that enabled online capital formation.
"That said, my eyes are wide open to the goals of the new Democrat majority," added McHenry. "I am fully prepared to fight back against any efforts by Democrats to use this committee to roll back our successes from the last two years or use the committee as the launch pad for endless, partisan investigations. The American people sent us here to get our work done. I intend to do that and I hope our Democrat colleagues share that commitment.
McHenry said that in the days ahead, he looks forward to continuing his conversations with the House Republicans as he makes the case for why he is the best candidate to lead the committee going forward.

Sponsored Links by DQ Promote