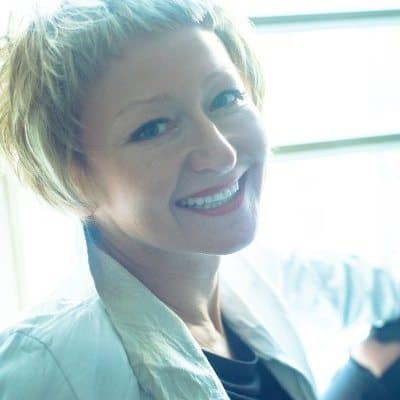 It has been a few choppy weeks in Germany for the blockchain / digital asset industry.
Last month, a German court ruled that Bitcoin was not a financial instrument. The case centered around an enterprising teenager who launched a Bitcoin exchange five years ago. He was subsequently fined for violating the German Banking Act – a ruling which has now been overturned.
While this decision may have been good for the young entrepreneur, the head-scratching ruling highlighted the knowledge gap between more traditional types and entrepreneurs seekings to develop beneficial technology for the financial services world.
Following the legal decision, Berlin-based Neufund – a securities token issuance platform, published an open letter to the German Bundestag demanding clarity on the regulatory environment.
Neufund has long co-ordinated with BaFin, Germany's security regulator, to launch a regulatory compliant platform token issuance platform. But the fragmented legal environment creates an obvious problem. Neufund co-founder and CEO Zoe Adamovicz, along with Frank Thelen, told the Bundestag:
"Over the last year,s Germany has been presented with a unique opportunity to take the lead on developing Distributed Ledger Technology (DLT). Our ecosystem of Blockchain companies across the country stands at the frontier of this thriving innovation … Unfortunately, the current regulatory environment surrounding DLT in Germany is uncertain, and the ruling of Berlin Higher Regional Court is a proof of that. If institutional watchdogs such as the German Financial Supervisory Authority (BaFin) do not have clear guidance from political bodies in place, they will not be able to execute their responsibilities. And if watchdogs do not know how to act, how can we expect that from entrepreneurs and investors?"
Wihout a doubt, Adamovicz and Theland are clearly correct.
This past Wednesday, a group of Blockchain industry leaders met with the Bundestag to discuss the needs of the industry and the shortcomings of regulation that was written for a different time and place. Reportedly, Member of Parliament Thomas Heilmann has crafted draft legislation designed to address the challenges this sector of Fintech is facing.
In a series of Tweets, Adamovicz called the regulatory proposal "impressive" while adding her suggestions.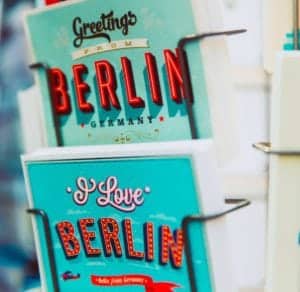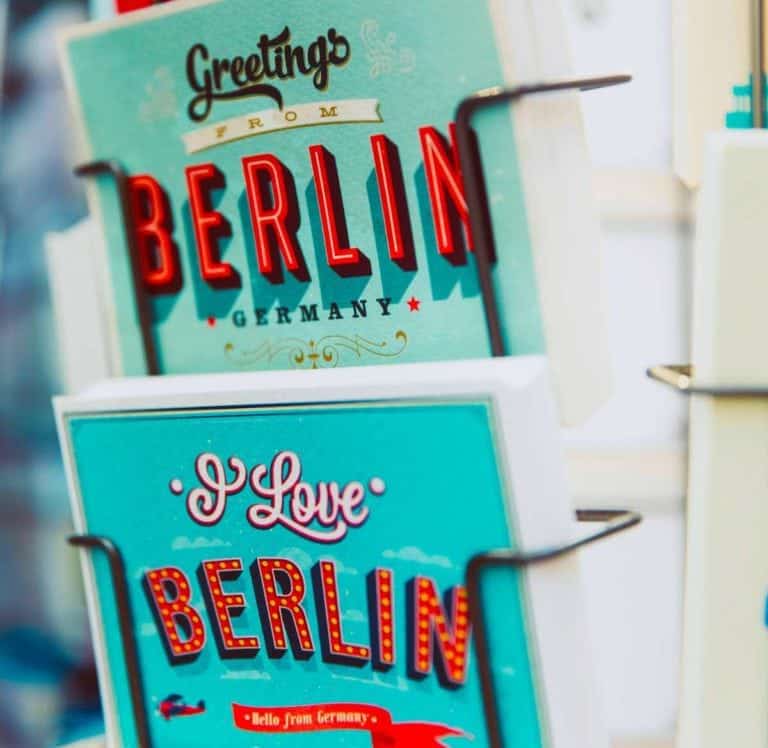 Adamovicz, along with many others, envisions a future where distributed ledger technology (DLT or blockchain) can solve the financing problems for startups and SMEs in general. Sure, hurdles remain, but an open discussion with a shared objective is the first step to creating a robust ecosystem in a highly regulated sector of the economy.
Adamovicz published a blog post where she expressed her hope, and determination, that Germany will become the central location for all security token platforms.
Adamovicz stated:
"One has to recognize the importance of today's meeting and the regulatory proposals that have been discussed. Yet, adopting even the best regulatory proposal will take time: Months, or even years. And Blockchain in Germany needs guidance now. Many countries are putting in place short- and medium-term solutions. Will Germany find a quicker way to create a certain environment for Blockchain companies to grow?"
While it is encouraging to see the willingness of public officials to work in concert with innovators to create workable rules, talk is always easy. Actions always speak louder than words. Global policymakers should take notice.

Sponsored Links by DQ Promote