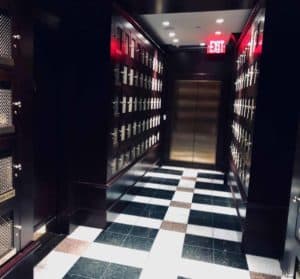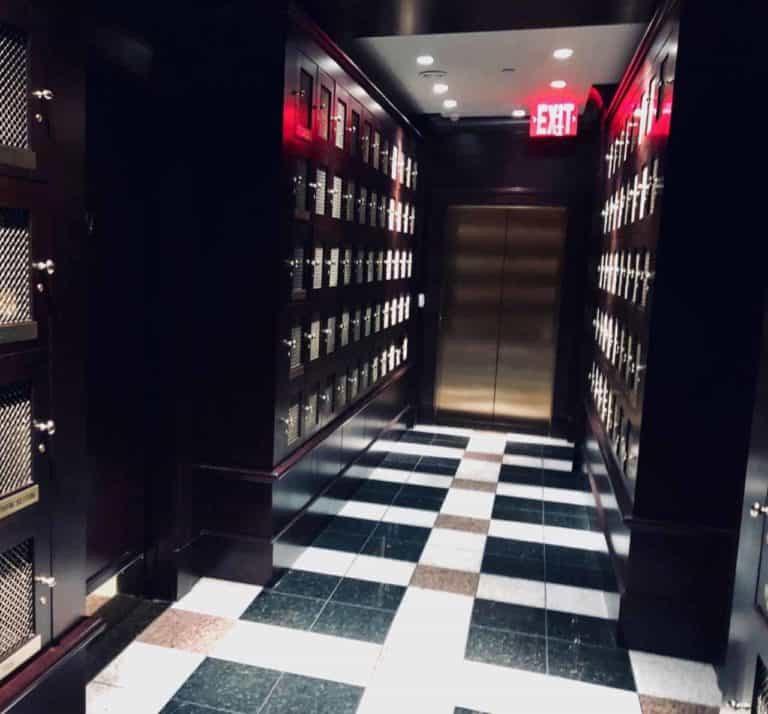 According to an industry insider, Brian Biglin has departed Elevate Credit (NYSE: ELVT). Biglin had been Chief Credit Officer at the online lender.
According to a release from earlier this year, Biglin has previously held executive positions at PayPal, loanDepot and intuit. Biglin was with Elevate credit for less than one year.
At the most recent earnings release which took place at the end of last month, Elevate reported a $4.2 million loss for the quarter and lowered guidance for full-year 2018 net income to $10 million to $14 million and for full-year 2018 revenue to between $790 million and $795 million. Elevate CEO Ken Rees, called Q3 of 2018 "unexpectedly challenging."
"We experienced delays in rolling out new technology and credit models that are needed to drive continued improvements in credit quality for our US products. As a result of these and other issues, new customer acquisition and credit quality were both relatively flat with the prior year and anticipated improvements in margins were not realized. Additionally, we experienced a significant increase in UK costs related to complaints by claims management companies as well as high legal costs related to several company initiatives. This affected earnings in the quarter and our outlook for the full year."
Following the earnings report, shares in Elevate tanked, dropping around 40%, and currently trade at just above their 52 week low.