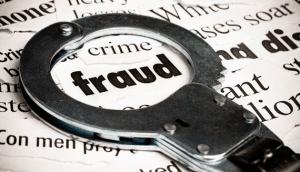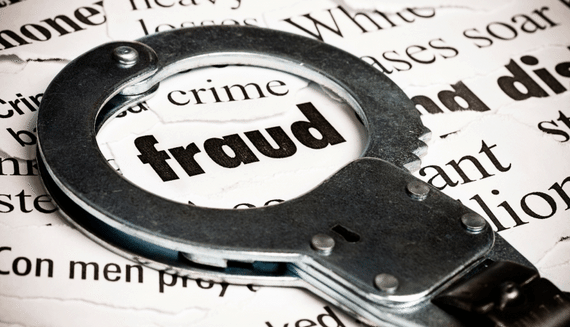 A fake halal cryptocurrency pyramid scheme targeting Muslim investors in India has fallen apart in the Bitcoin bear market, in part due to scrutiny from regulators, Deccan Chronicle (DC) reports.
Father-and-son team Syed Fareed and Syed Afaq Ahmed reportedly tapped a network of "ulemas" (Muslim clerics) to draw customers to the scheme:
"Investors were told to invest the amount starting from Rs 50,000 ($700 USD) with guaranteed returns of Rs 9,000 to 11,000. The payment was made to investors in four months along with the returns."
Investors were also "incentivized" to invest money they'd saved for planned pilgrimages to Mecca.
Throughout 2017, during the Bitcoin bull market, when the price of Bitcoin went up twenty-fold in 12 months, 2017 proved to be a banner year for even inexperienced investors, and the Indian scheme was paying returns as high as 50%.
But as the number of participants grew, the payouts dropped to 25 and then 11%.
By the end of January 2018, a massive sell-off had driven the price of Bitcoin down to around $9000, and the father and son team started paid out only 9%.
Shortly thereafter, returns to investors stopped coming altogether.
"The company since then has not paid any investor but has provided flat (payments) to those who had made heavy investments," DC writes.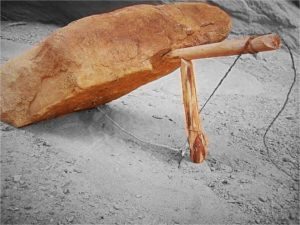 Market declines were shortly compounded by opposition to the crypto sector from Indian regulators, who started cracking down on a number of high-profile crypto frauds
Indian authorities also reportedly issued tax notices to 4000 companies identified as operating in the sector.
By now, a "majority" of the people attracted by the "halal" scheme, "have not received even a quarter their investments."
Whether or not crypto-investing is halal under Sharia law is a matter of some debate among Muslim scholars.
In May, Finance Magnates (FM) reported that Muslim legal expert Muhammad Abu Bakar had investigated Bitcoin and found it to be halal so long as it is not used as an investment but rather as a payment network.
"In other words," writes reporter Rachel McIntosh, "the 'digital cash' philosophy and usage of cryptocurrency are halal while buying and 'hodling' Bitcoin as an investment may not be."
On the other hand, scholars cited in the DC determined cryptocurrencies 'un-Islamic':
"They said it neither had intrinsic value like gold, nor were they backed by a government, standards of reliability required to make them a currency, according to Sharia."
The article also said that scholars warned that the relative opacity of crypto networks, aided by the fact that cryptocurrencies are exclusively circulated online, means, "the value of this currency is shrouded in secrecy, exposing investors to fraud and use by criminal networks."

Sponsored Links by DQ Promote